Wheelchair Floor Frame - Stefano Formenti
The new state of the art wheelchair frame designed by Stefano Formenti. It is used by the British and Japanese Olympic Wheelchair Teams on a daily basis for both their lessons and competitive sparring, as well as being fully IWAS approved.
For Wheelchair frames we recommend you contact Leon Paul staff directly for a quote as the items are often eligible for a discount and shipping methods can be modified to lower the transportation costs.
More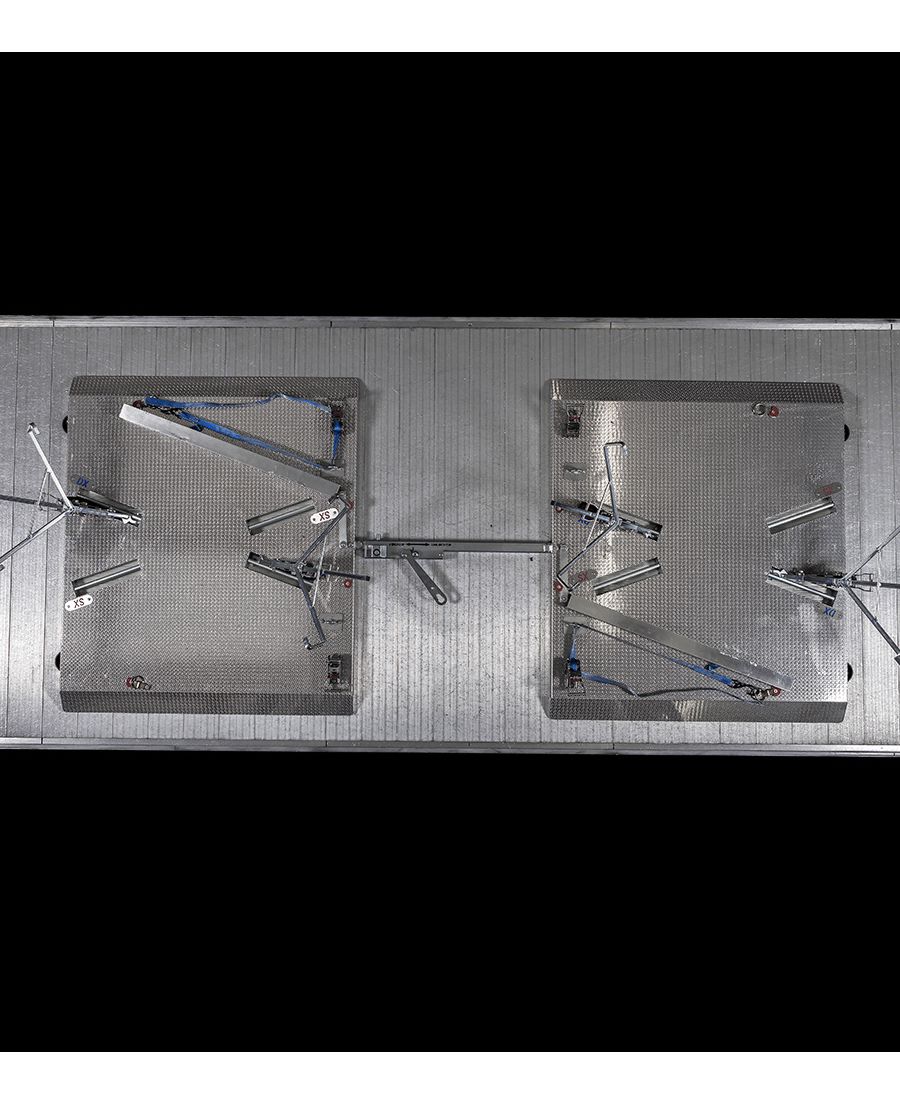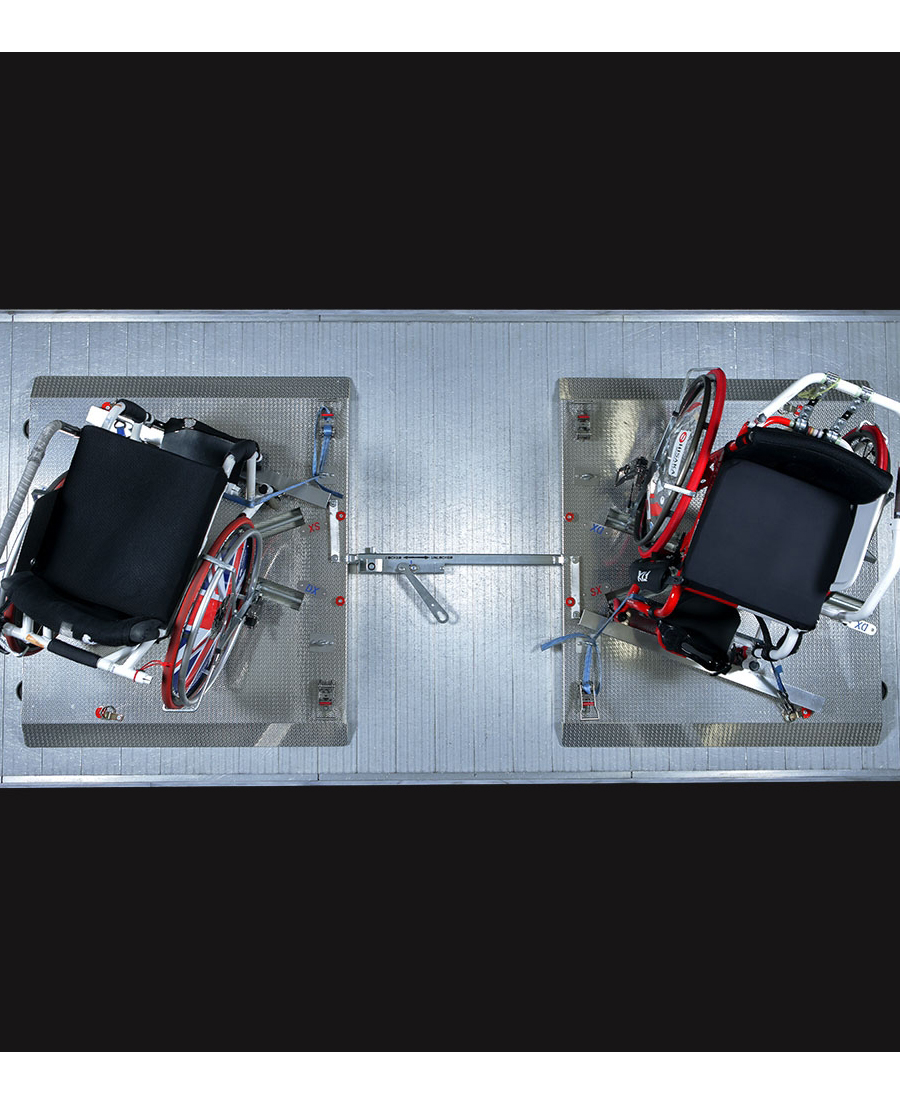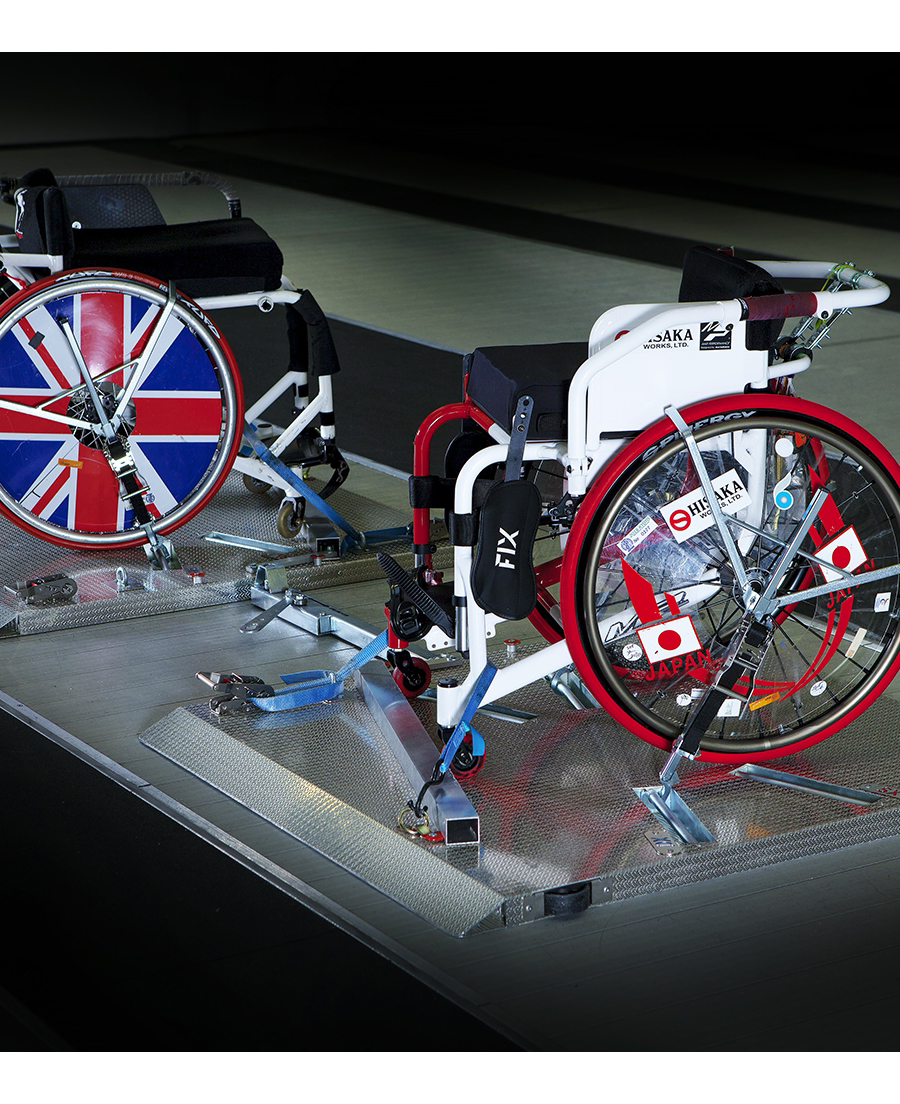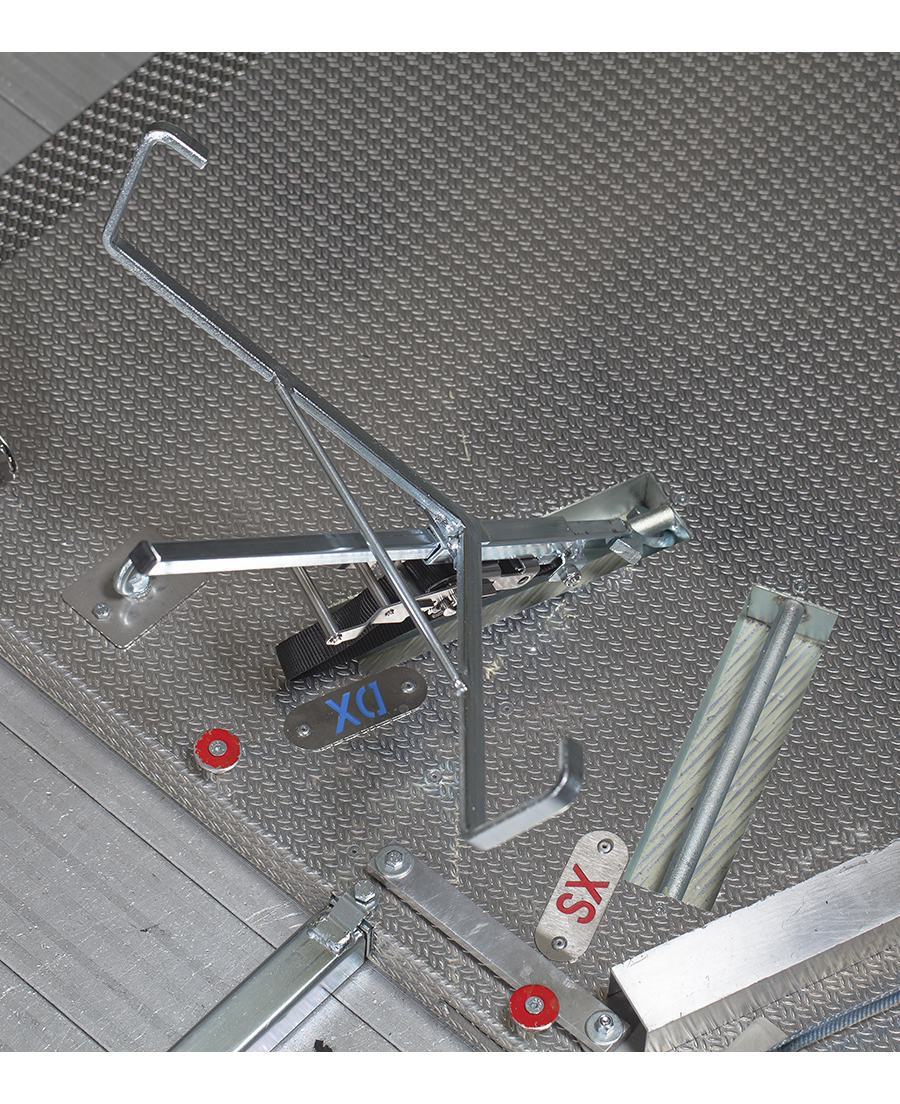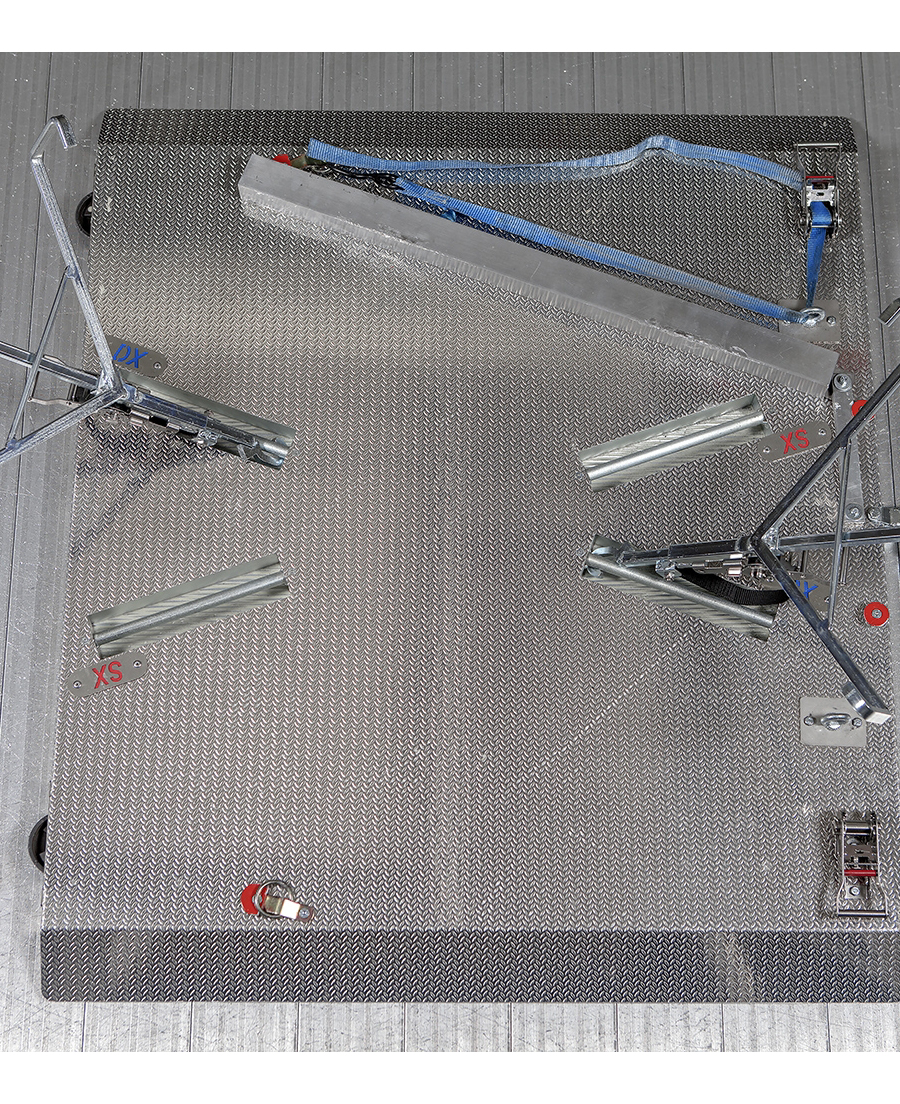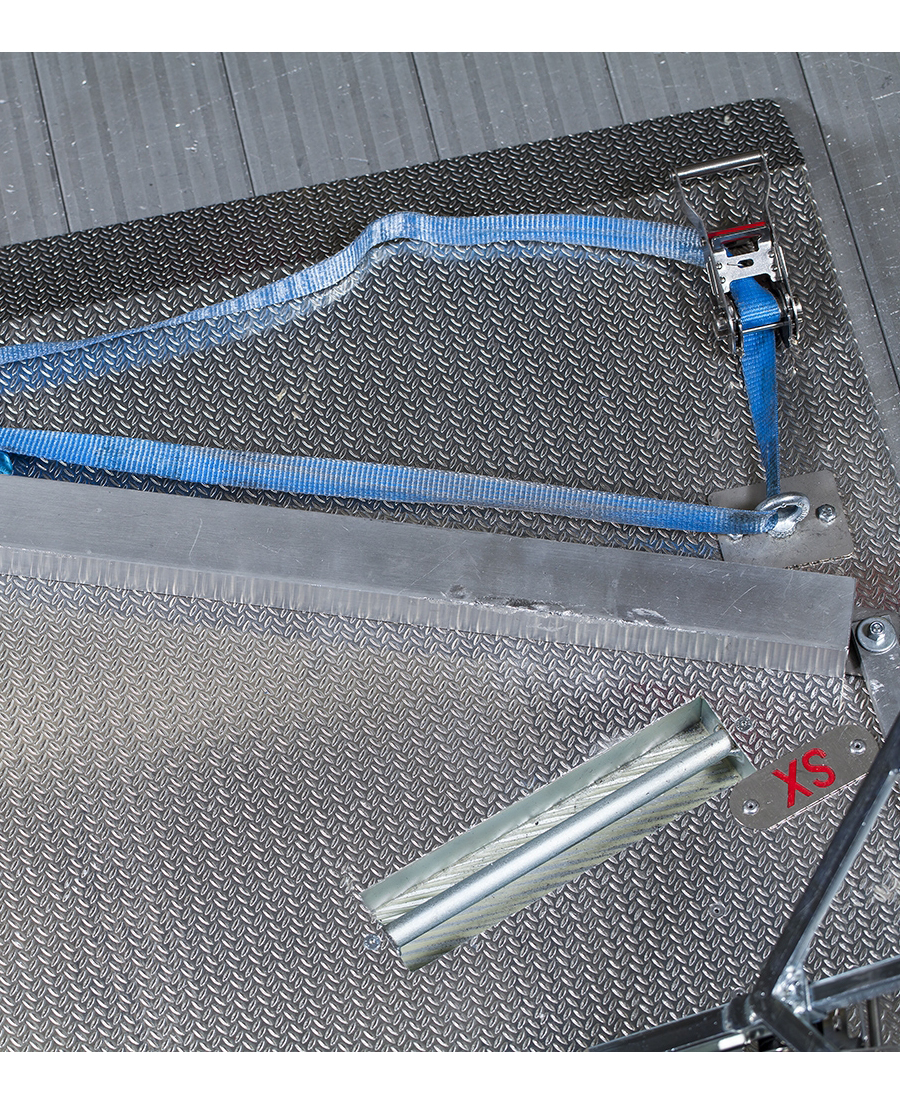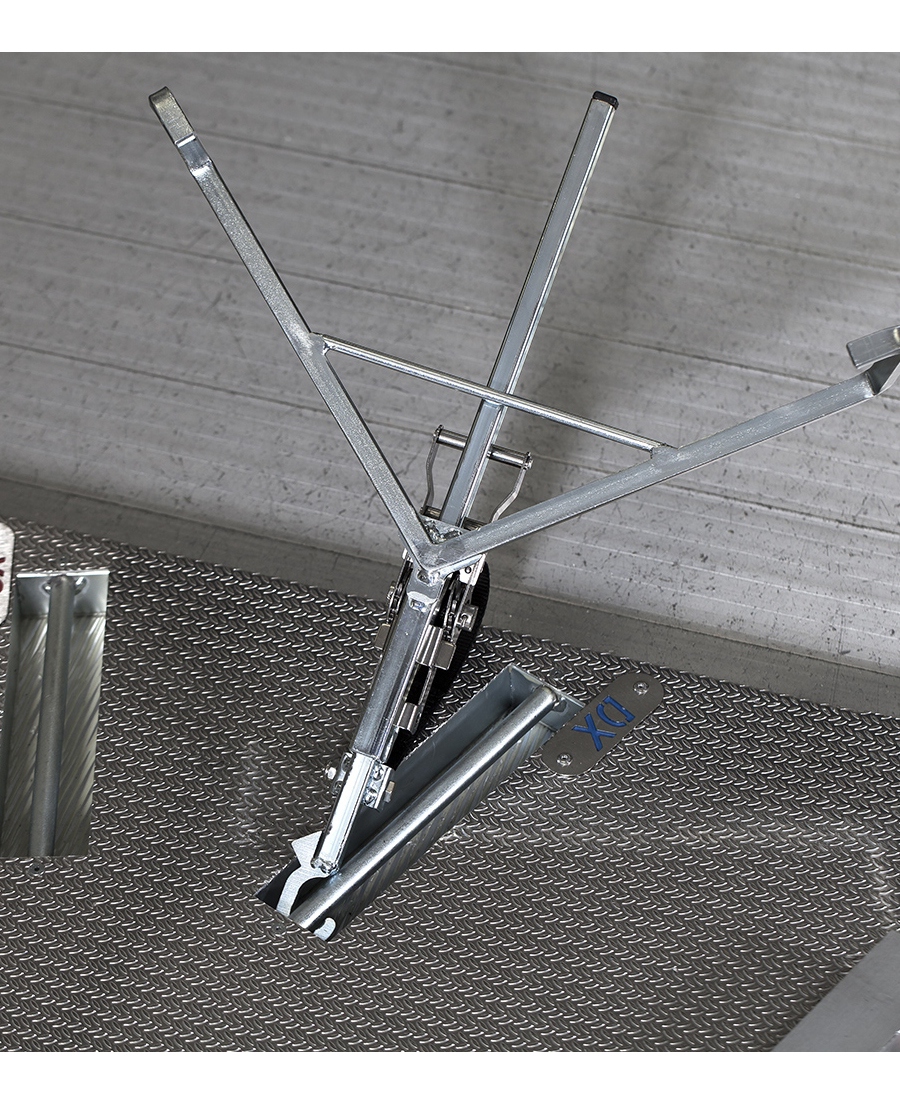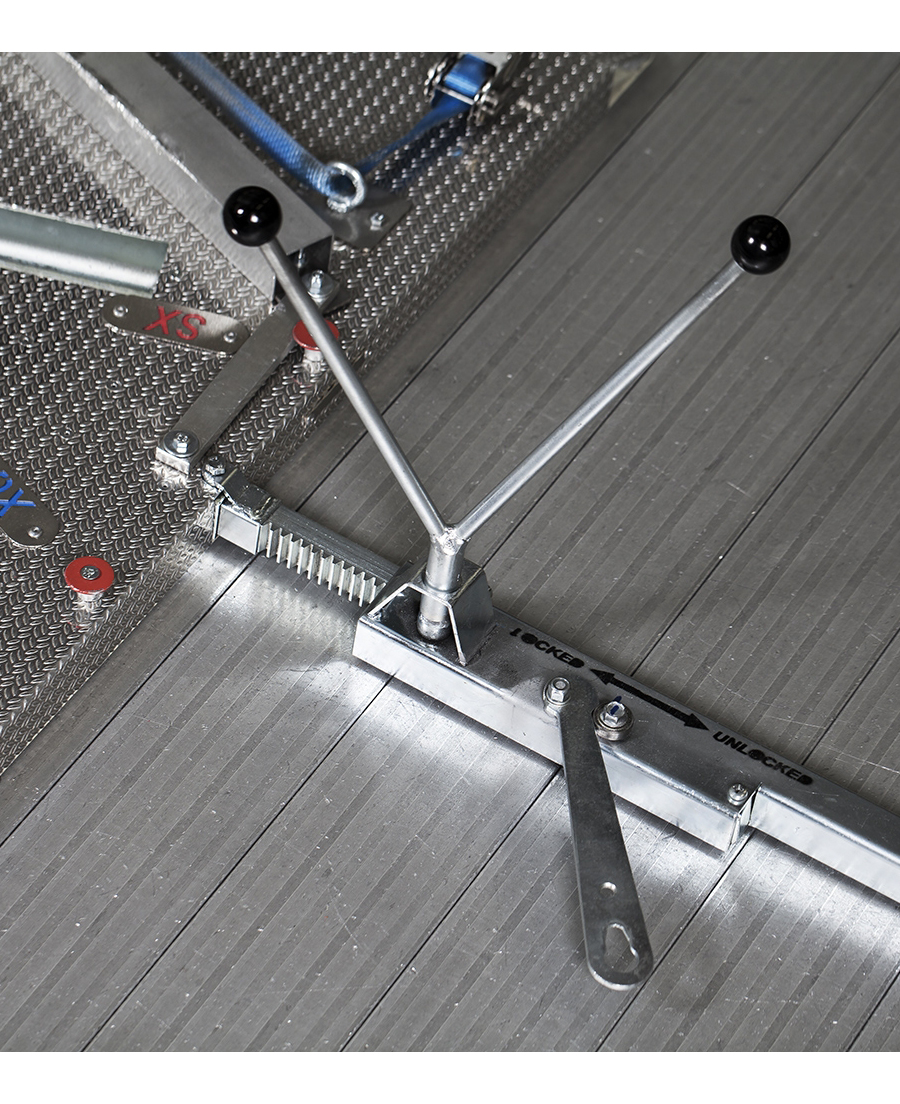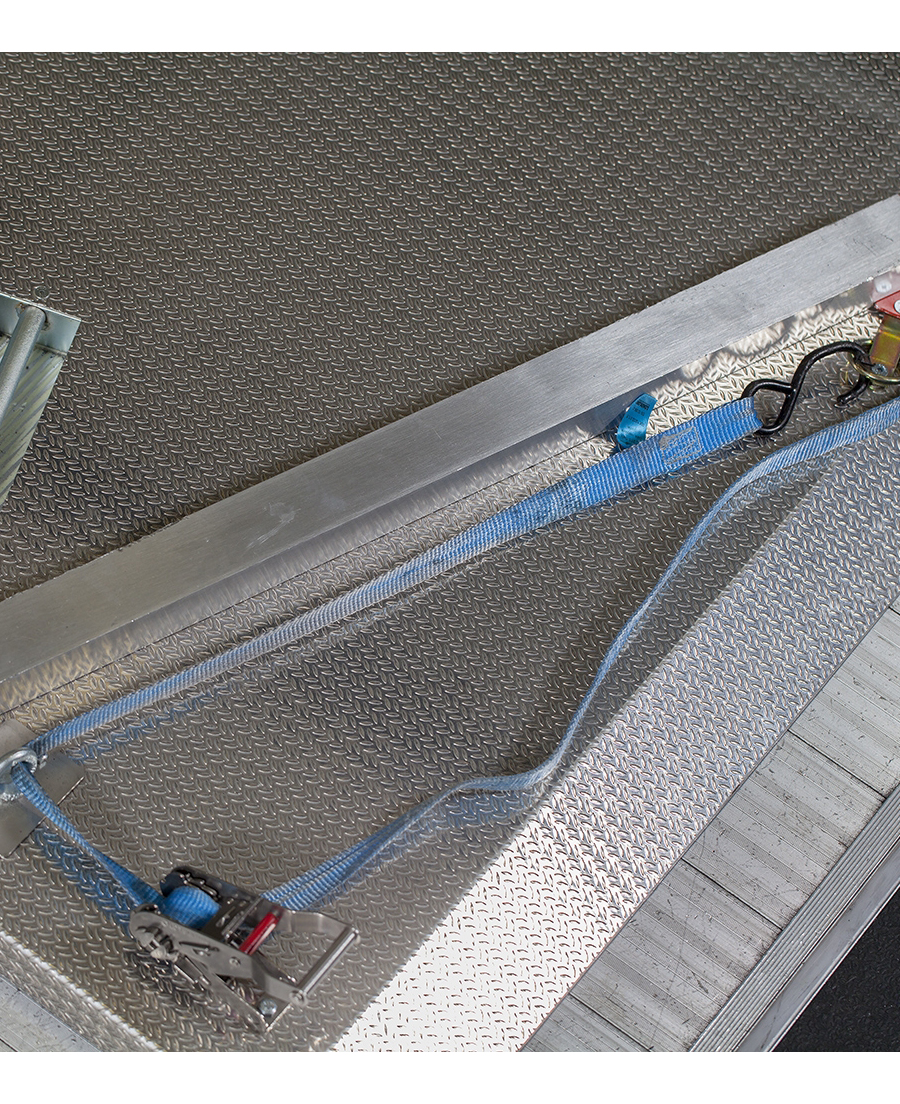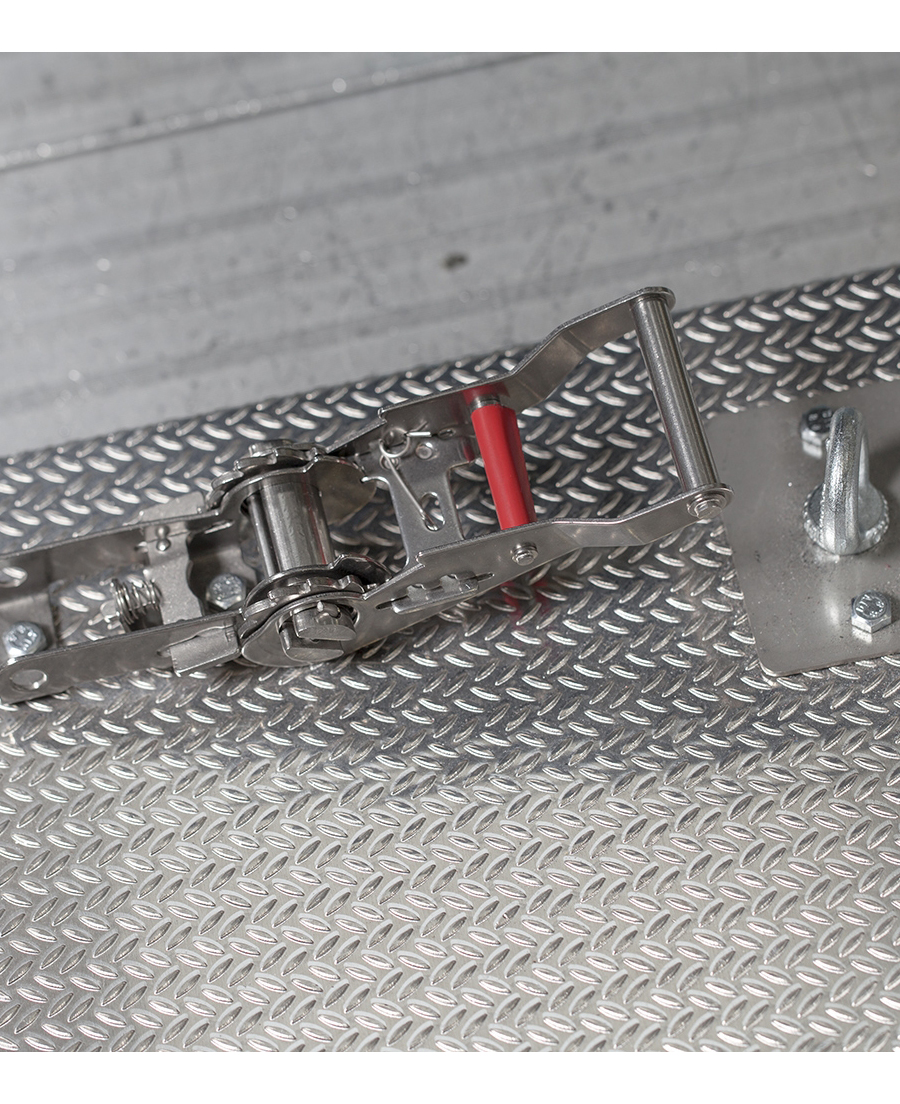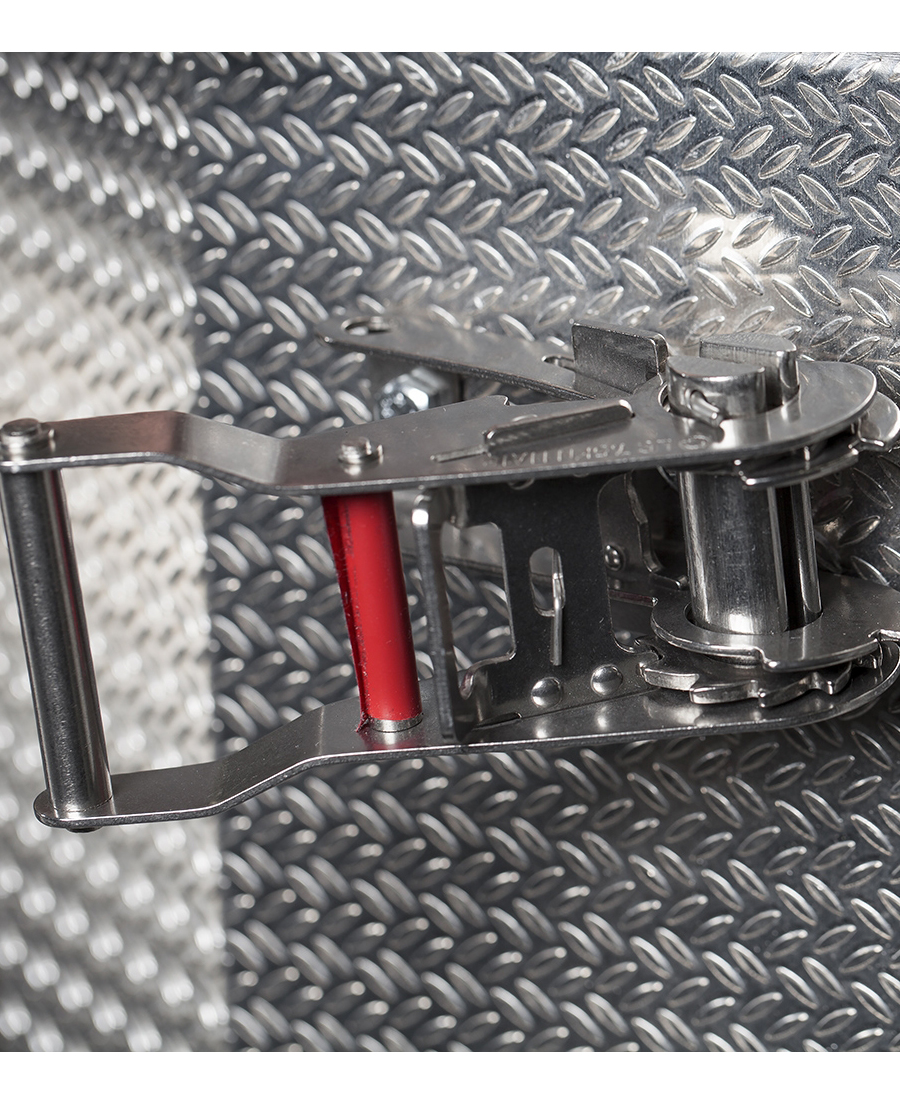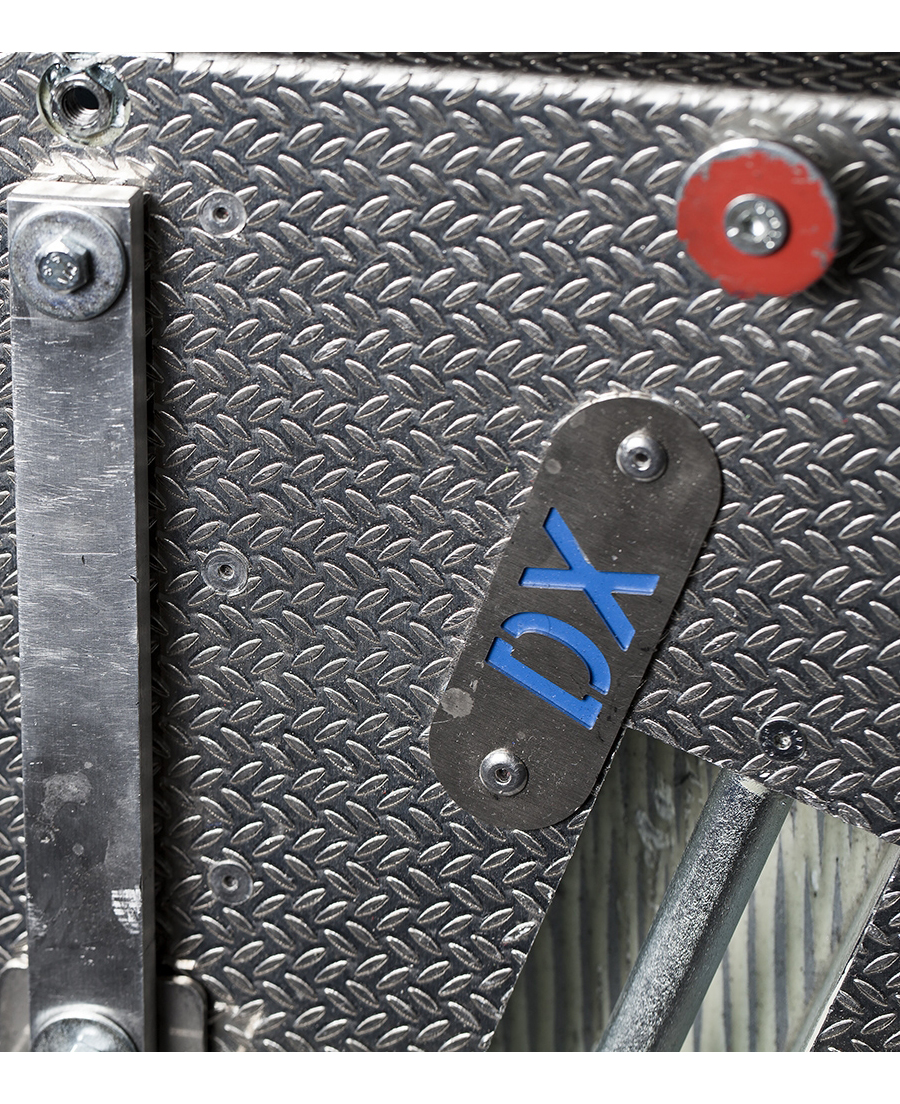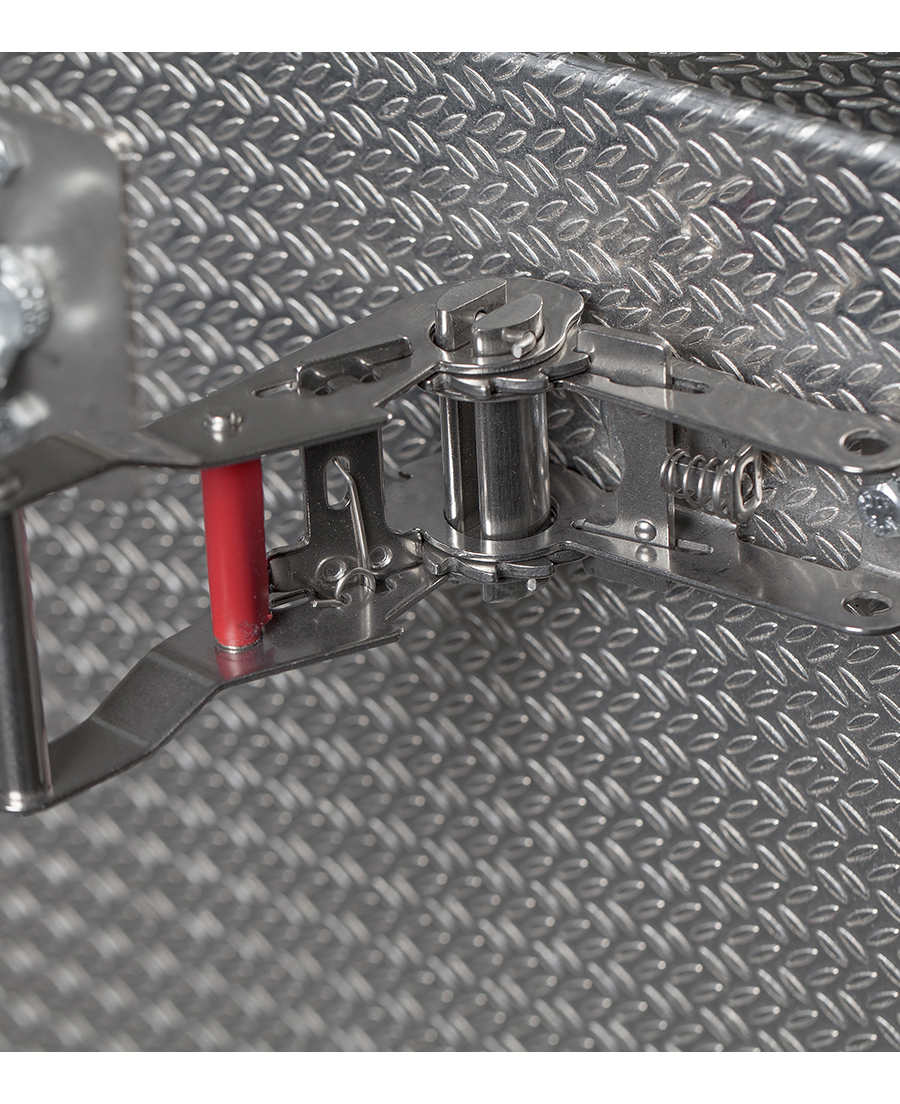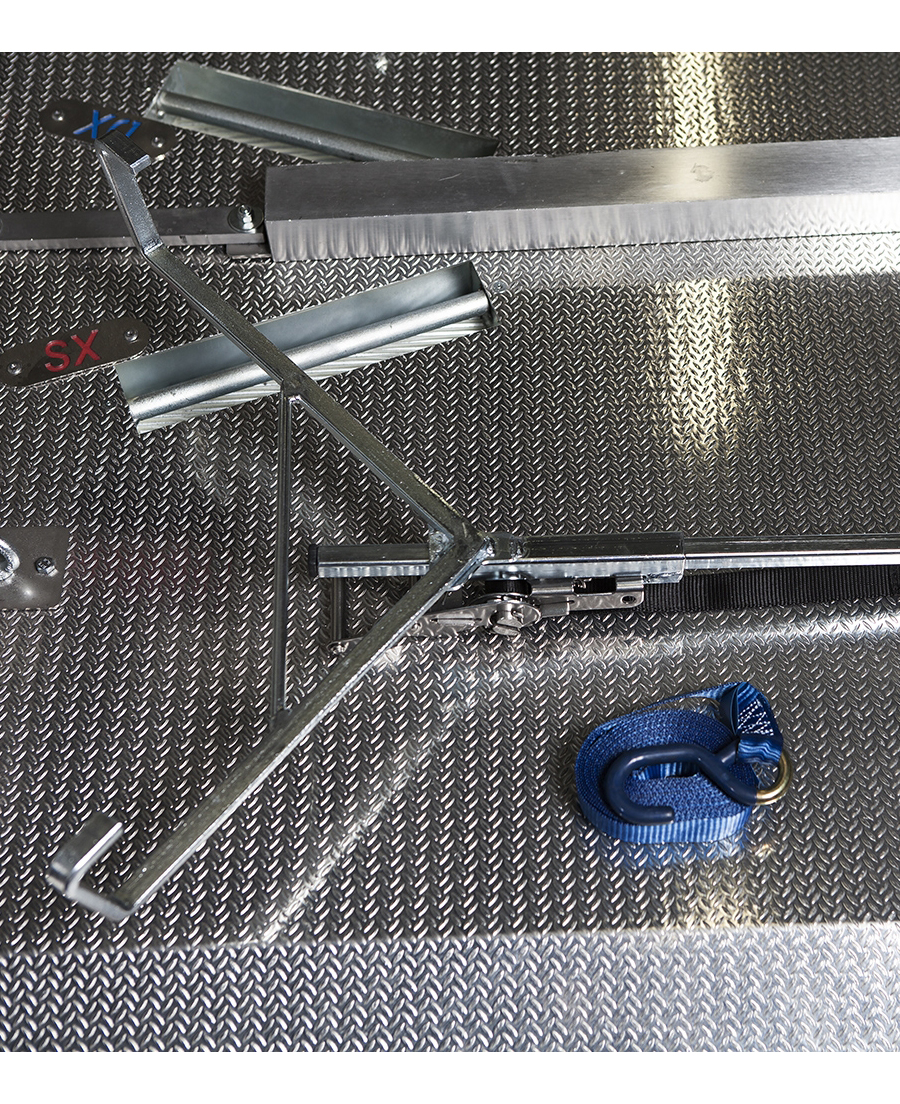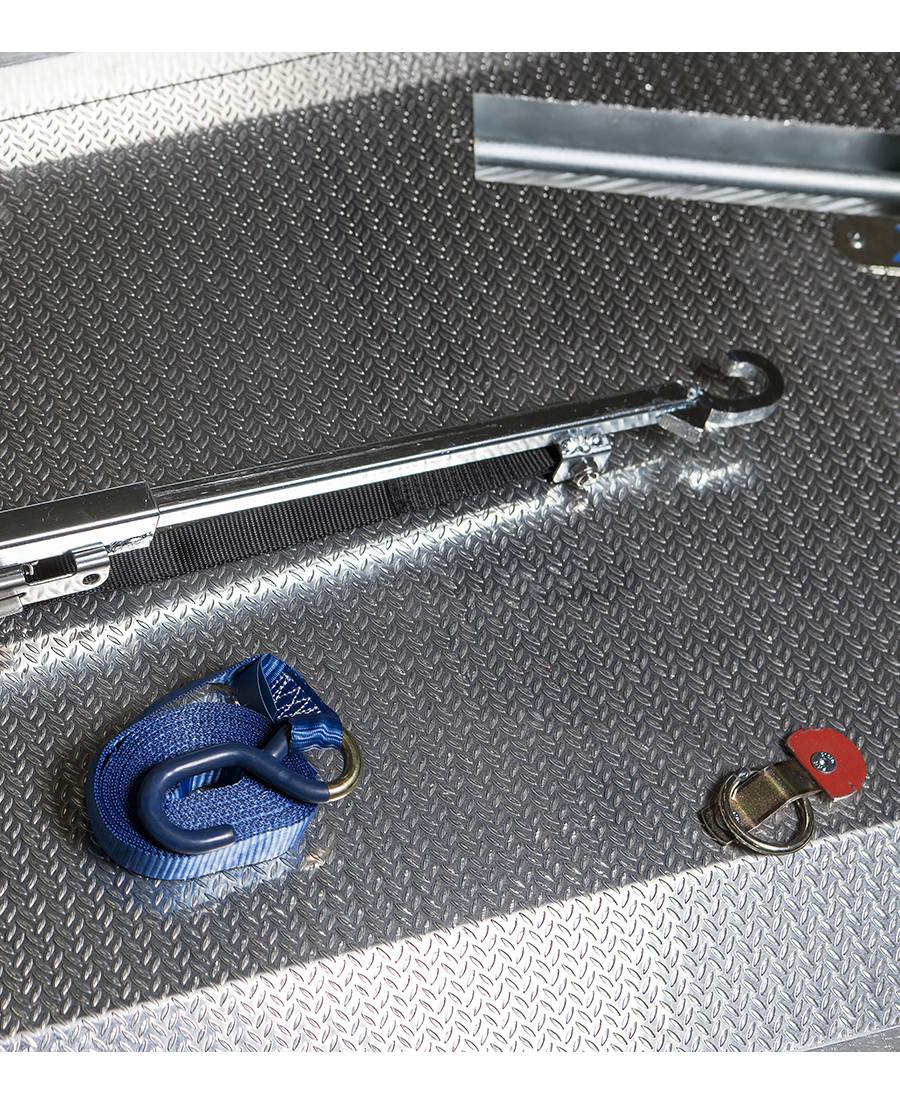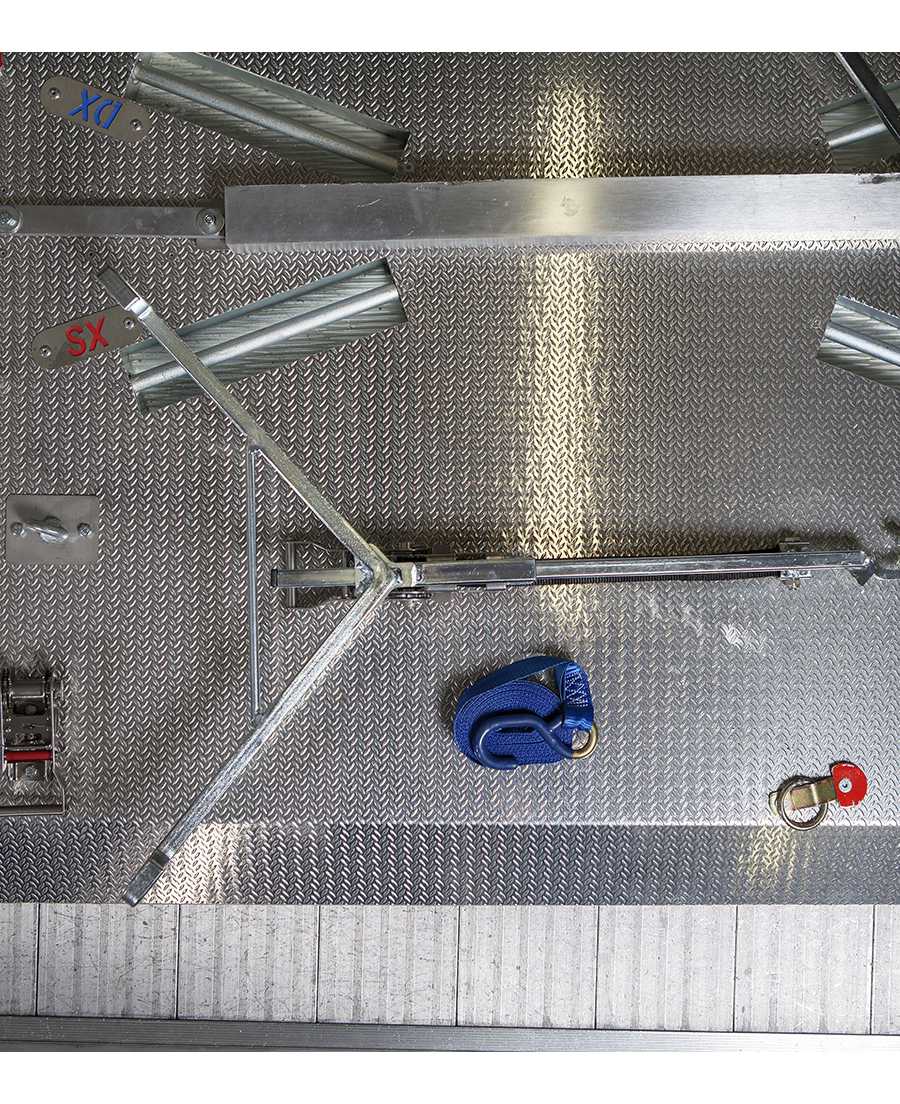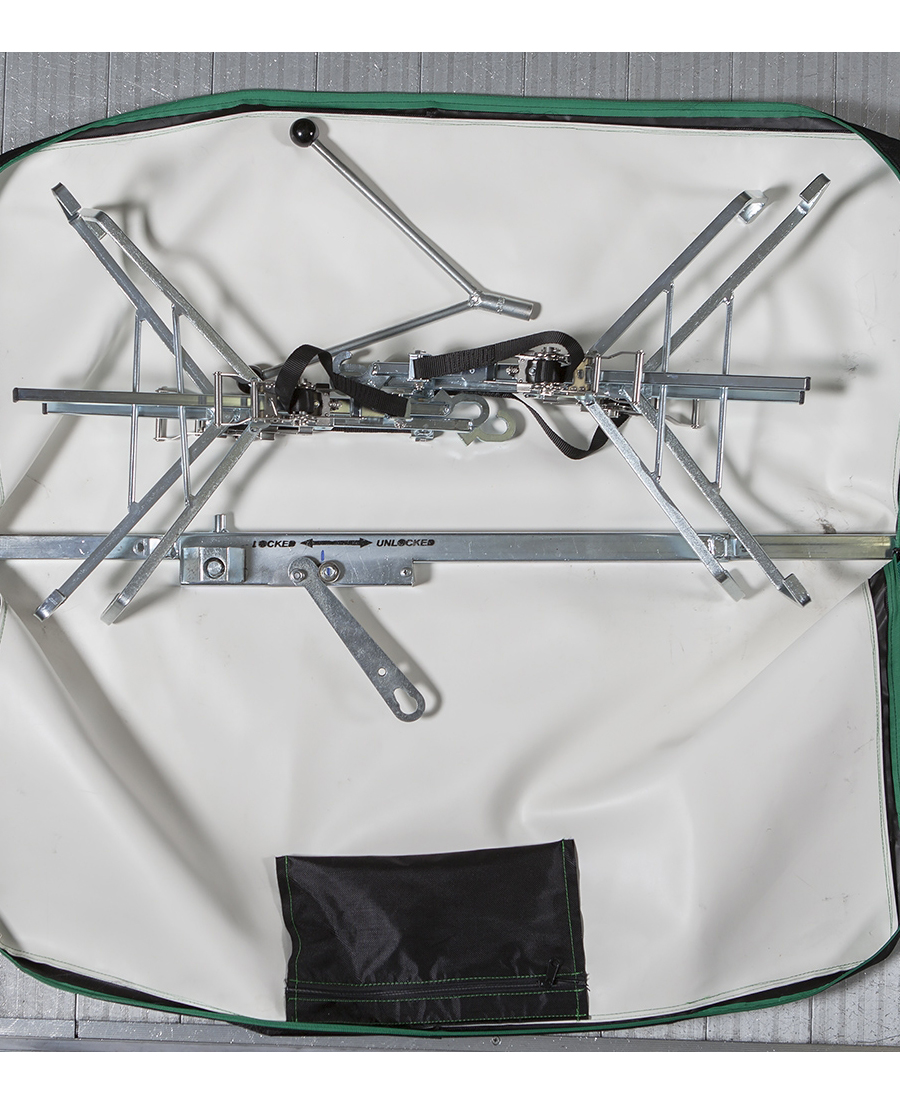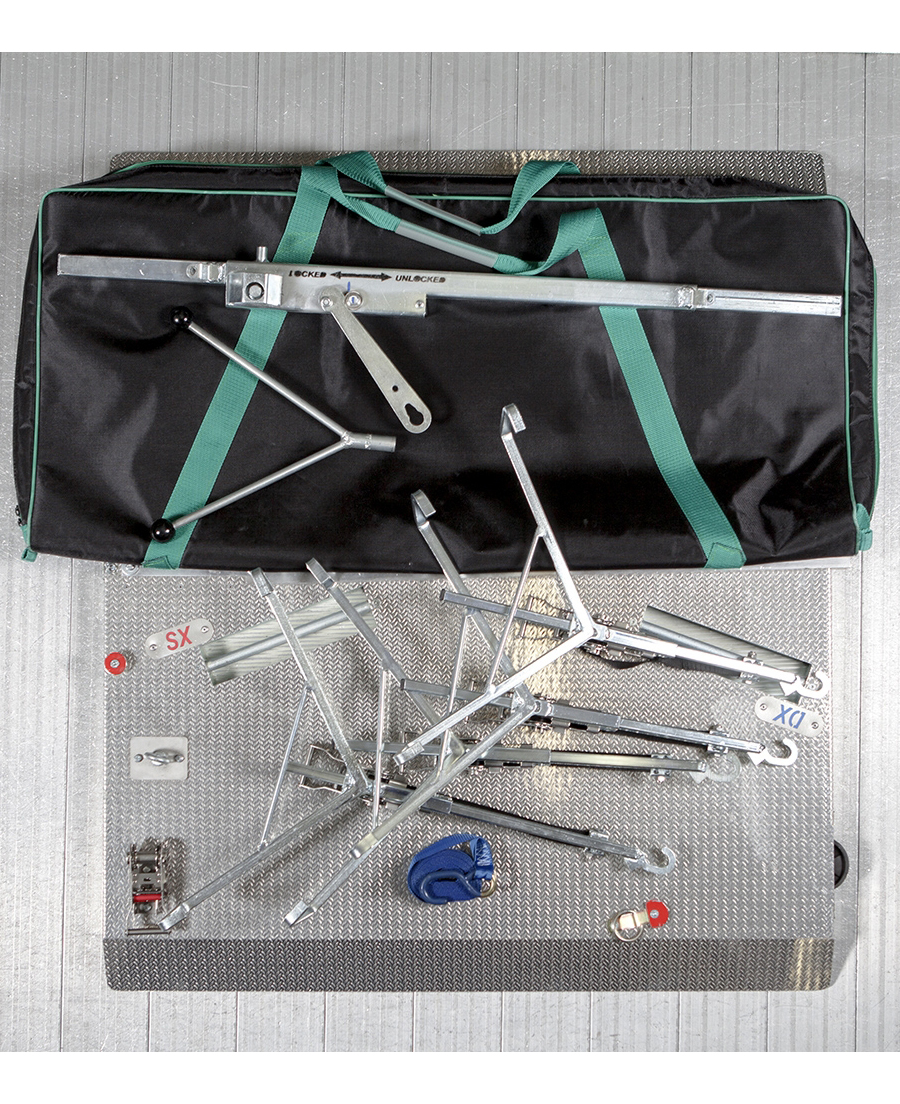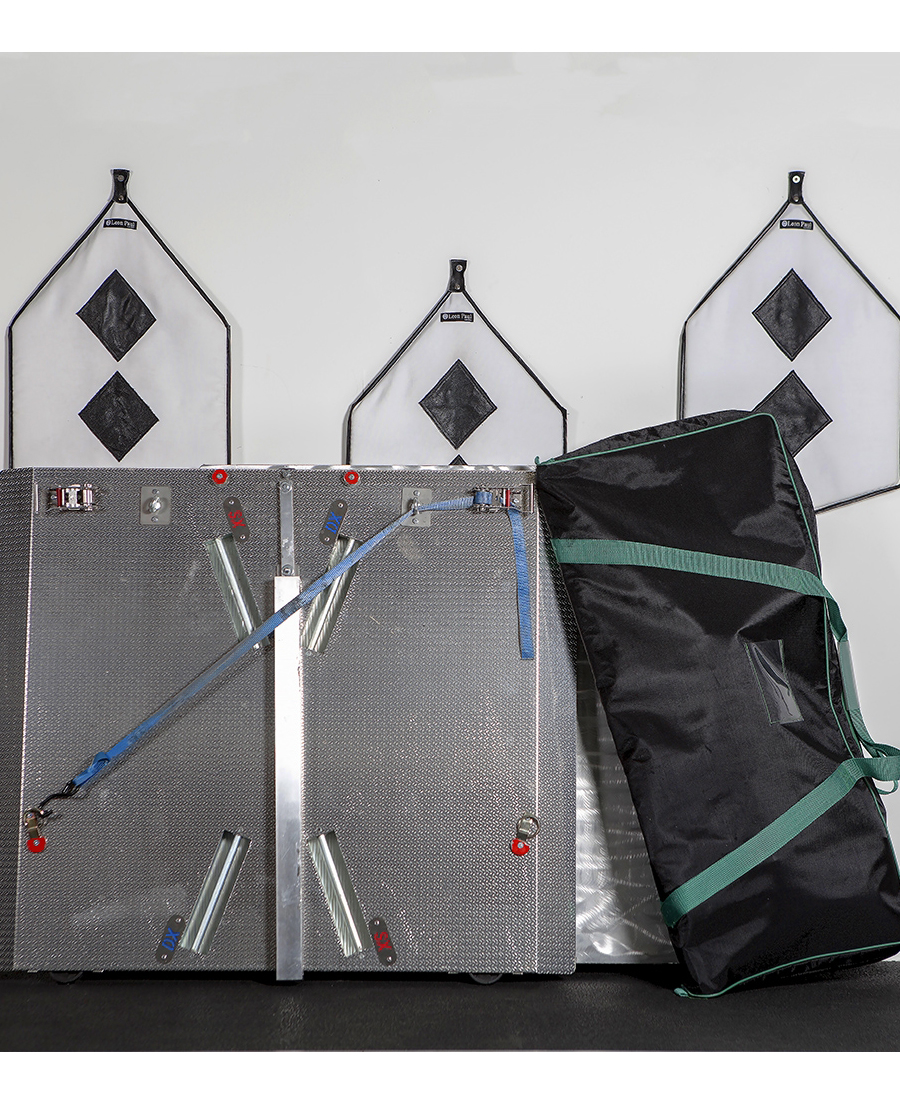 Features of this state of the art frame include:
Wheels on the side of the frame for ease of transport and storage
Clever new design for fast and easy switching between left and right handed fencers
Revolutionary system to change the distance between for the fencers, this is now possible for one of the fencers in the frame to do themselves, without the need for another person or to leave the frame
Designed and manufactured in Italy
IWAS approved
Used by British & Japanese Olympic Teams