Built from the ground up with the sole focus of being the perfect club and activity centre mask. A darker bib means it looks clean for longer while allowing you to identify the mask as club property easily. Colour coded sizing so fencers can find their size quickly and repeatedly to save you time. Made from stainless steel FIE quality mesh so that the mask is durable and strong.
More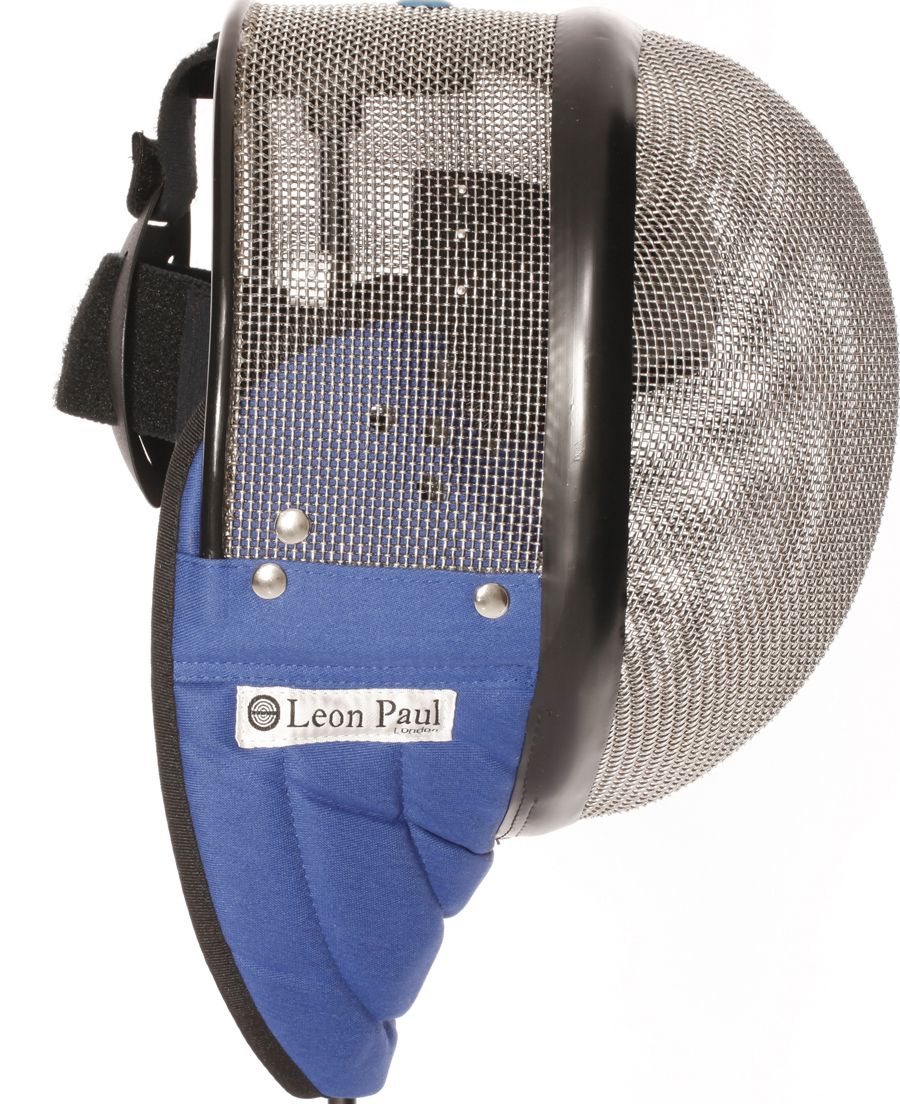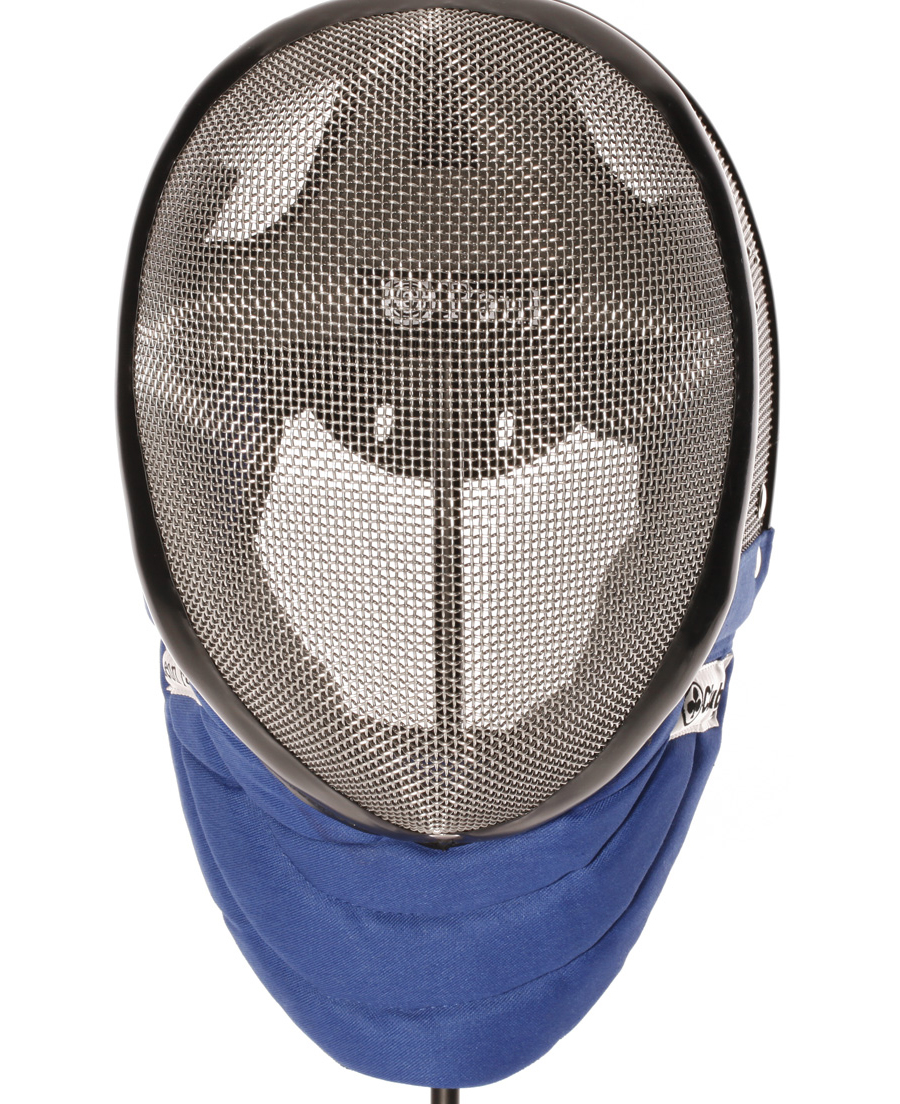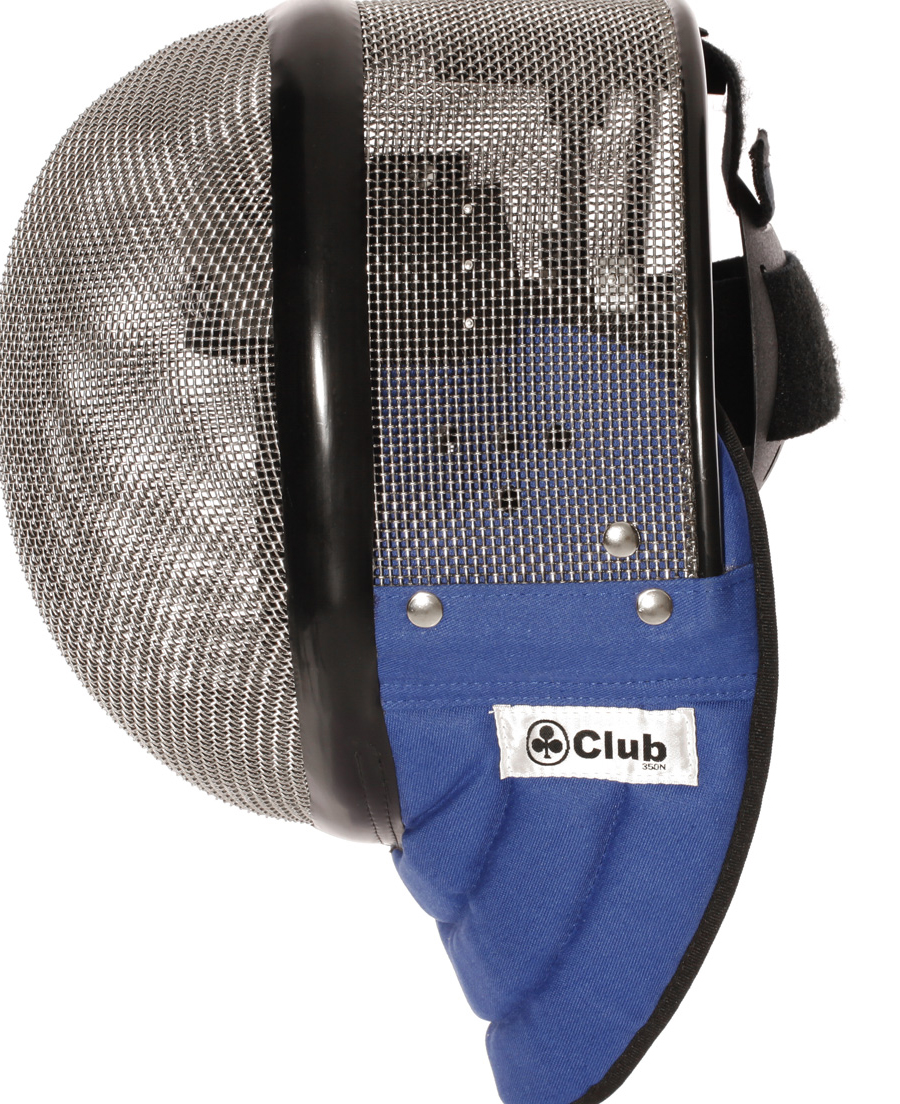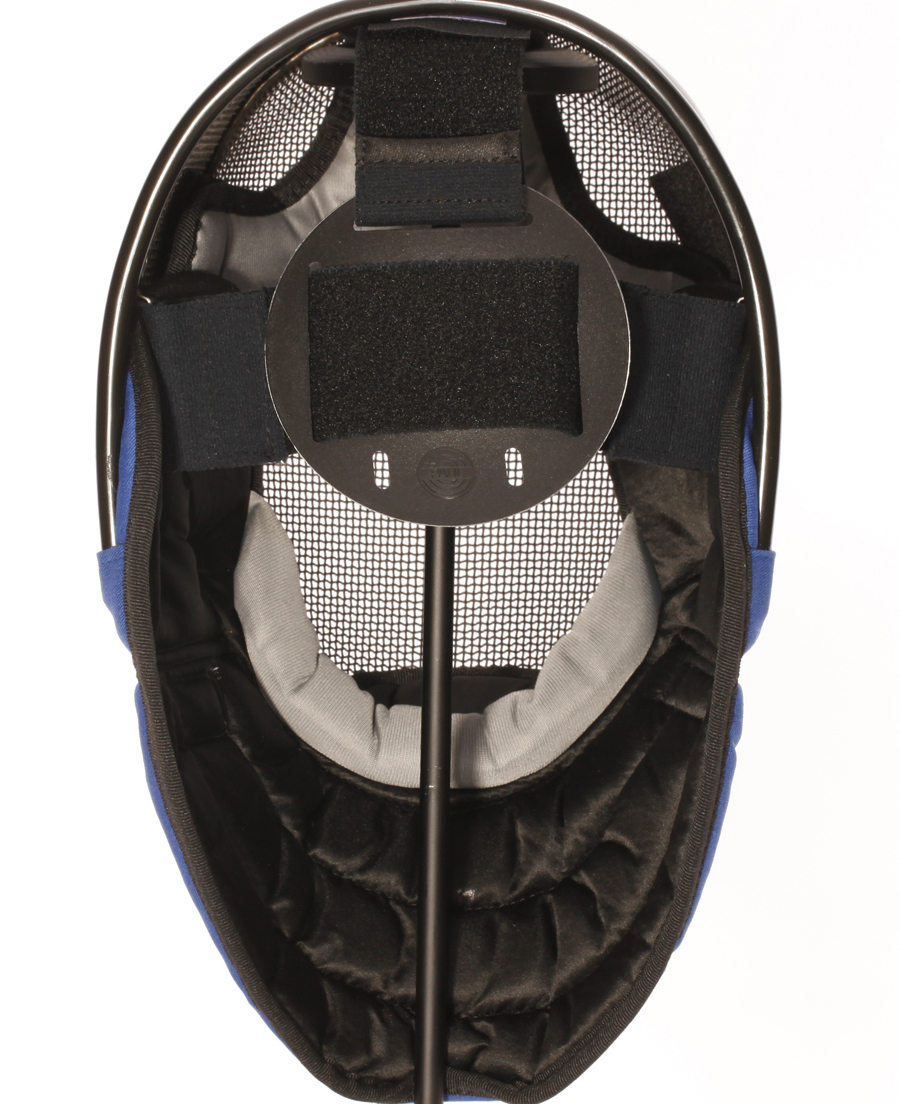 Ultimate Club Mask
The new club designed Contour-fit Club System® is a modified version of our original ground breaking design. It uses a long stretch VELCRO® brand back strap so that the Contour-fit disc can be moved to fit a large range of sizes. This means the mask will fit the largest possible number of people per size.
A dark bib allows it to stay cleaner for longer. The inner lining is waterproof making them more hygienic and stop them from smelling. The mesh is made from stainless steel making them almost as strong as the FIE masks so they will outlast other club masks. The mesh is untreated on the outside letting maximum light in while the inside of the mesh has been sprayed to prevent internal reflection.
As they are Royal Blue they are very distinctive and less likely to go missing, also they encourage fencers who have completed beginner courses to buy their own equipment meaning more masks available for the club beginners. Please note that although this mask is OK for use with all 3 weapons non electric it can only be used for electric Epee.
Specifications
Product Safety Level
CEN Level 1 - 350N
Wash & Care Instructions
Maintenance
All removable fabric parts of the masks can be machine washed.
Machine wash cold.