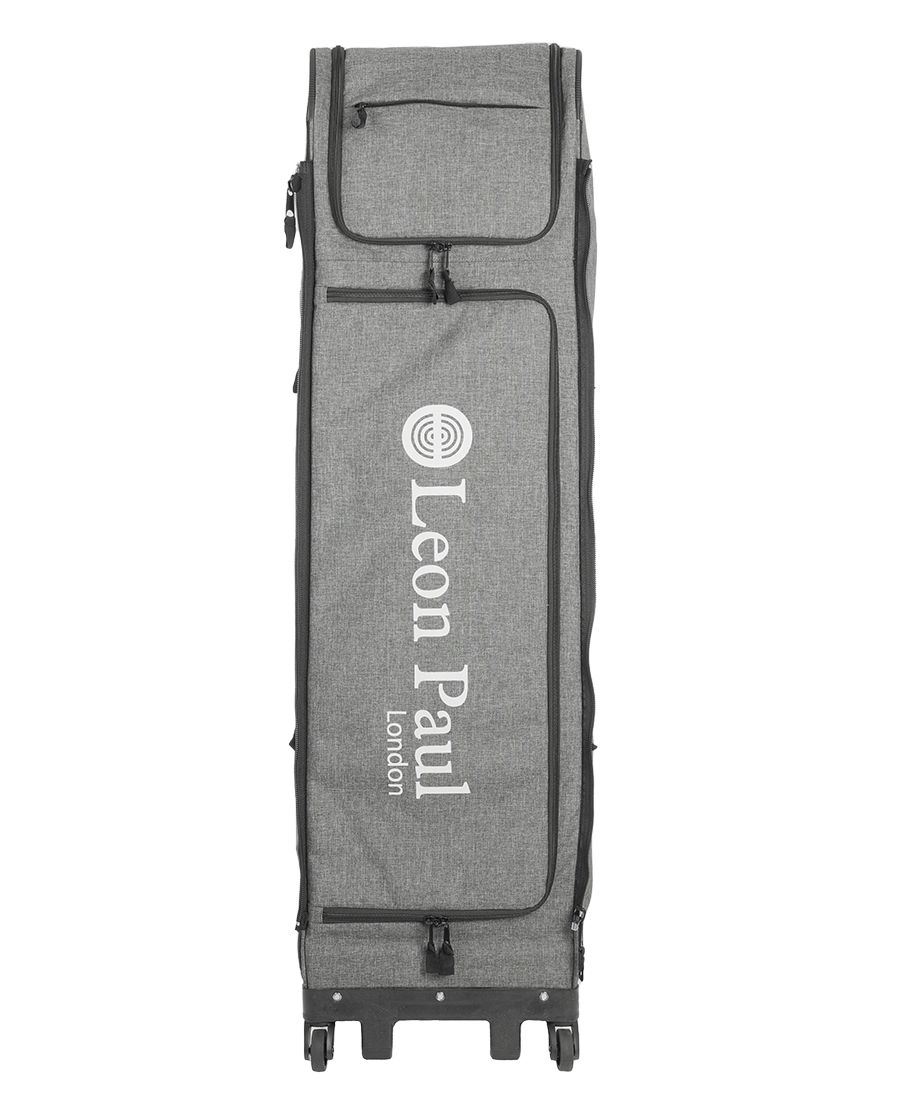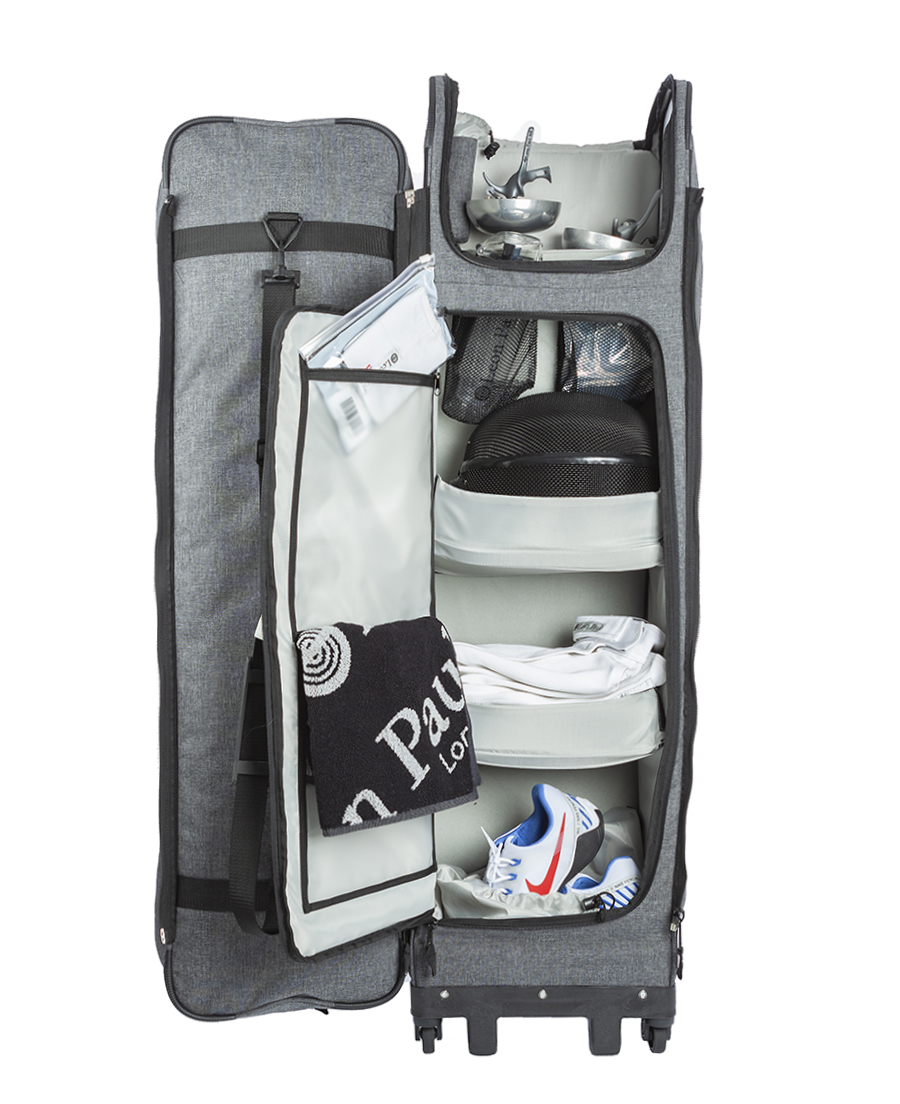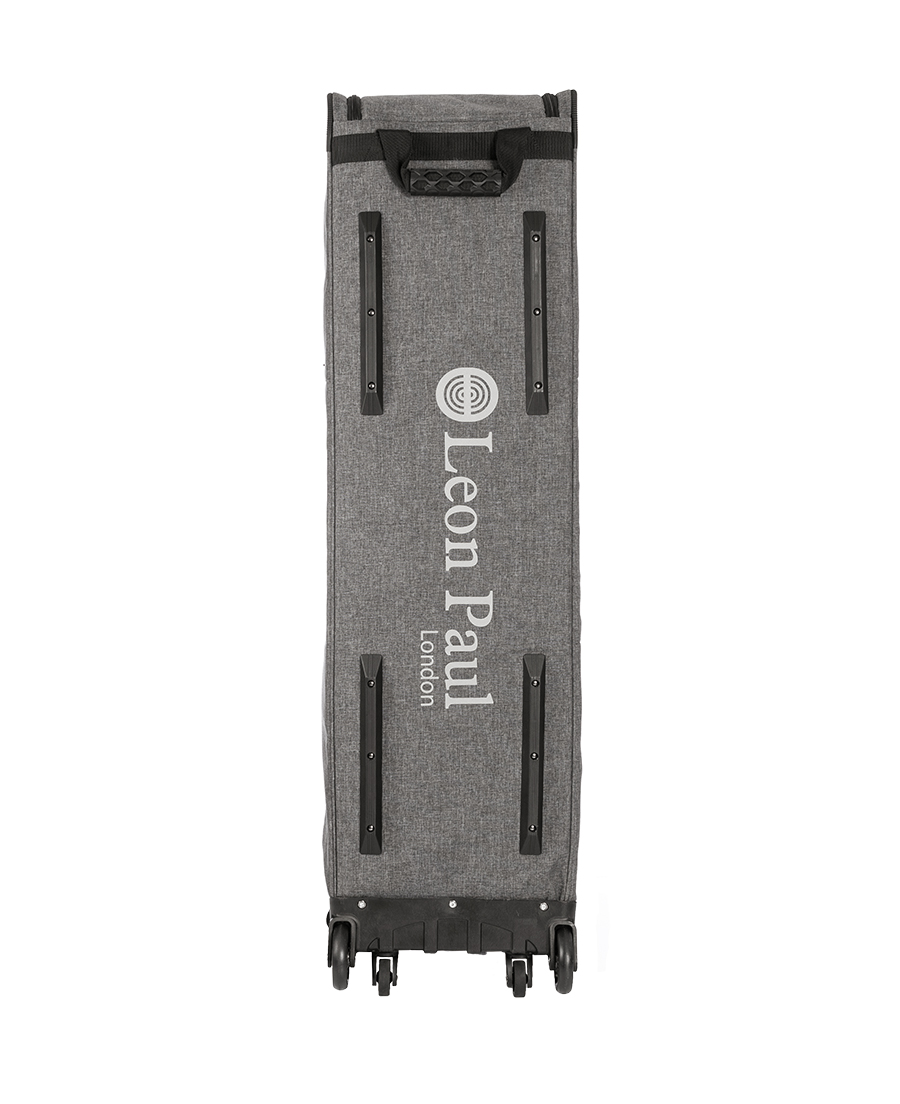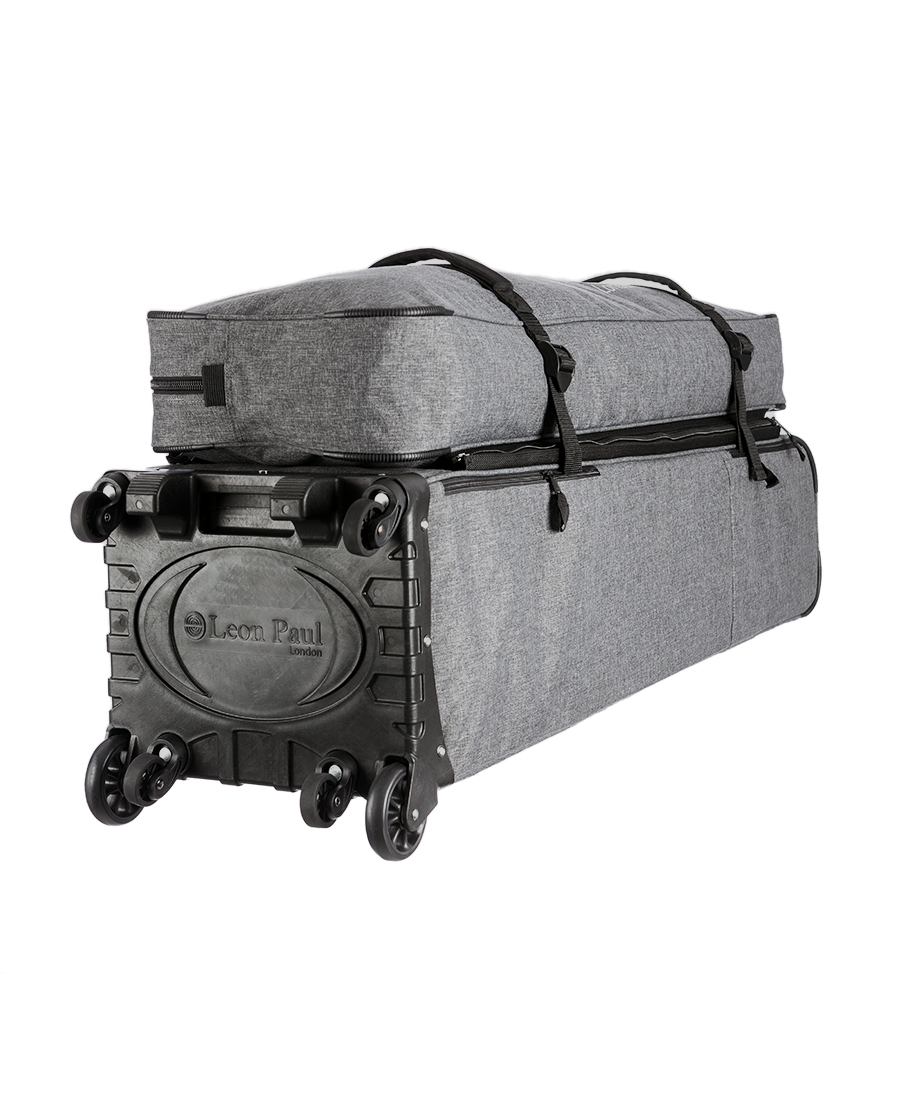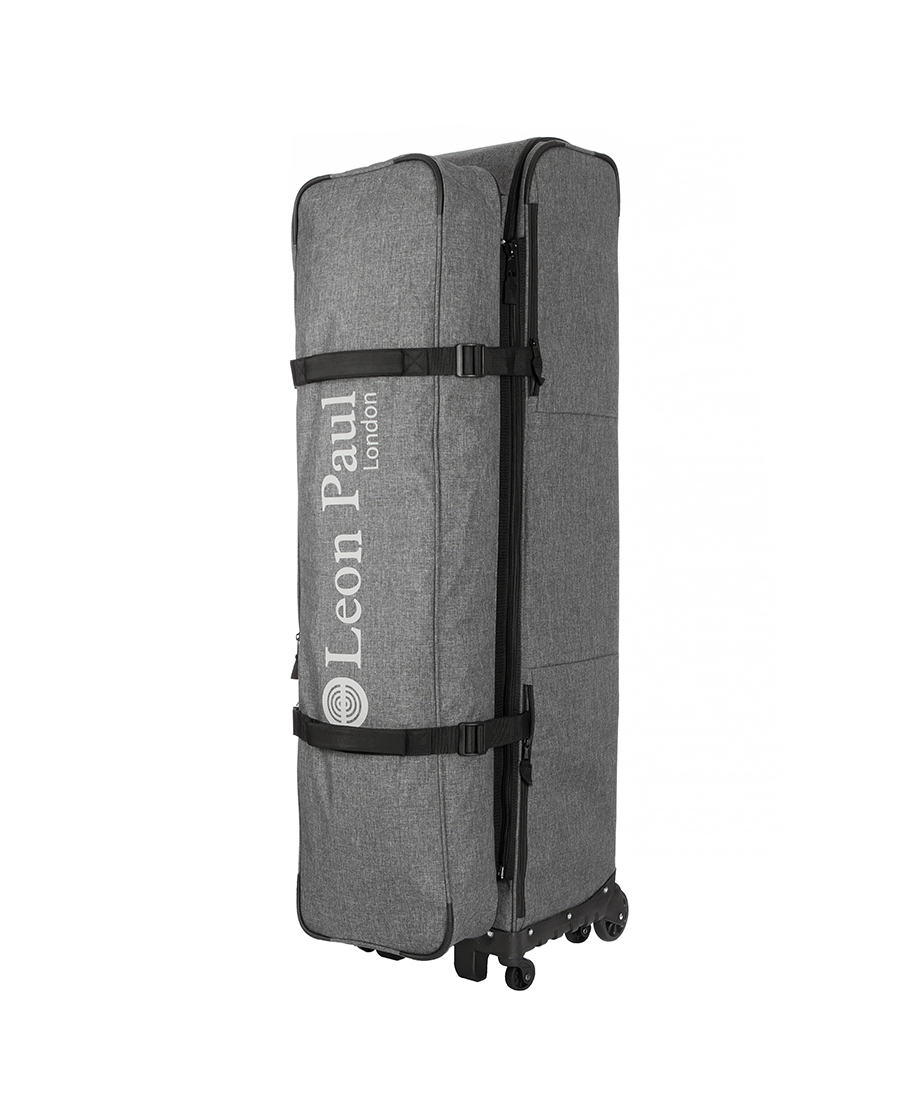 The Pinnacle of Design
---
A fencing bag should stand proudly next to its athlete. The Apex does. Effortless in terms of access, organisation, customisation, transportation and protection, the Apex is the height of what you need for all your fencing stuff - in a bag.
More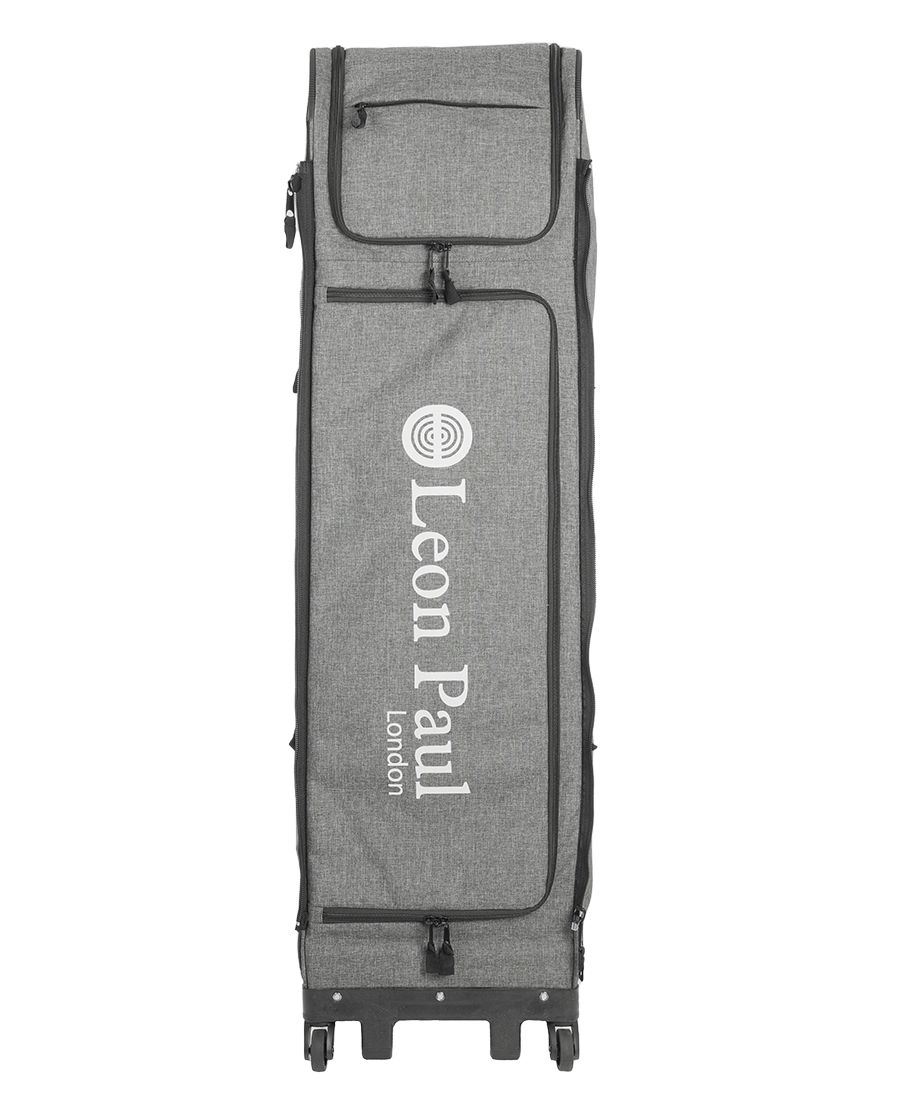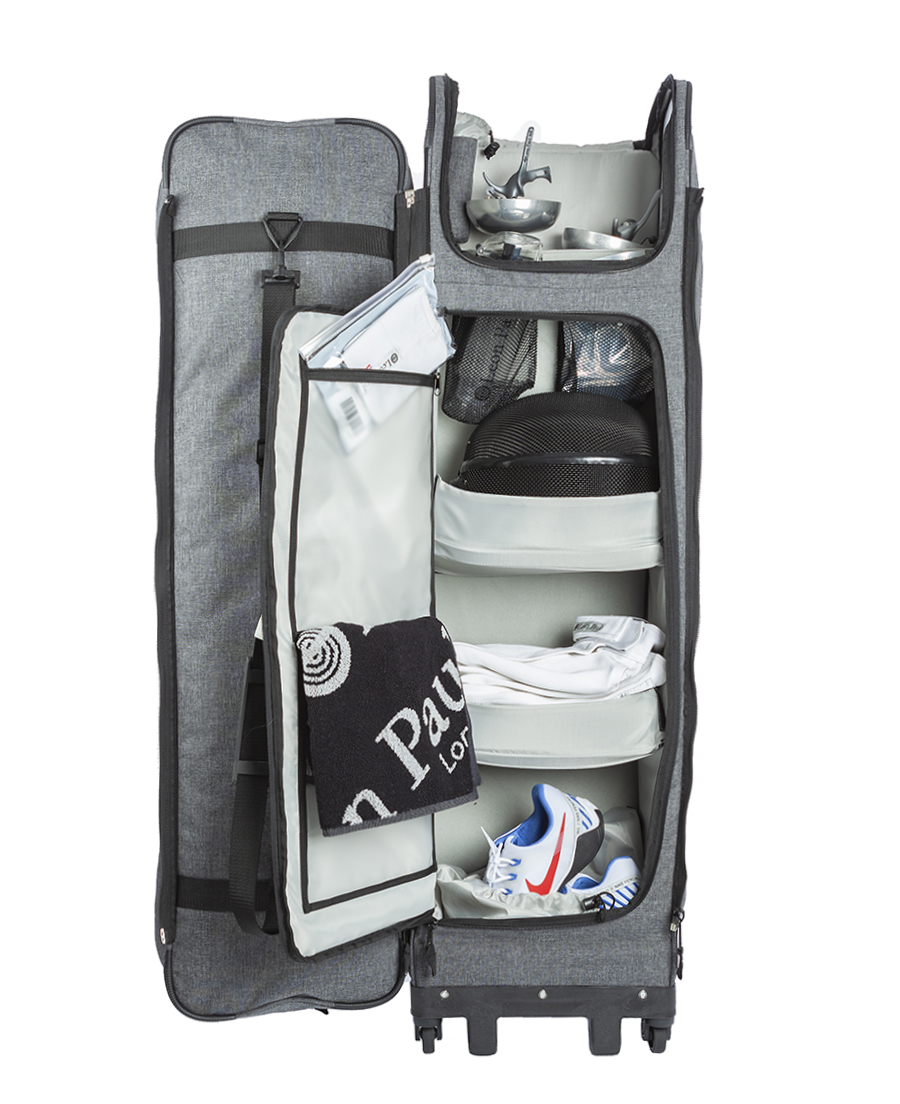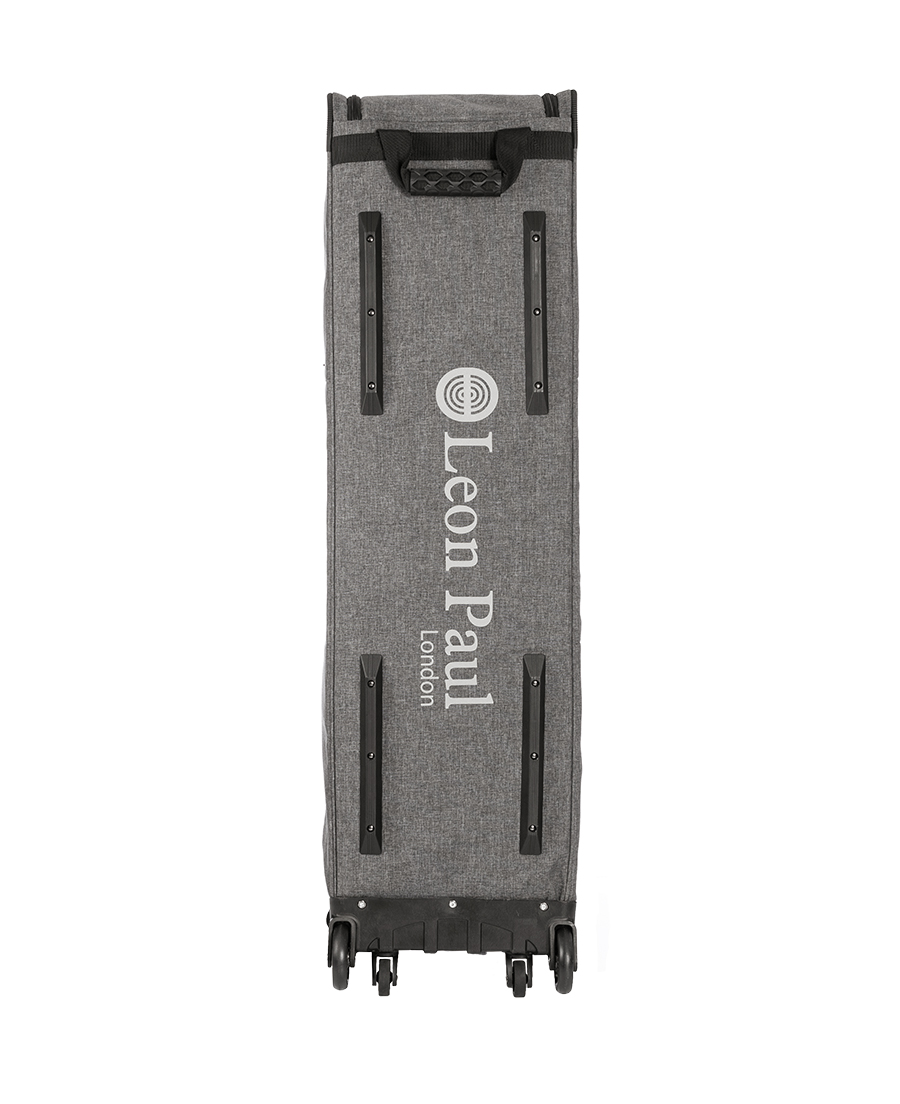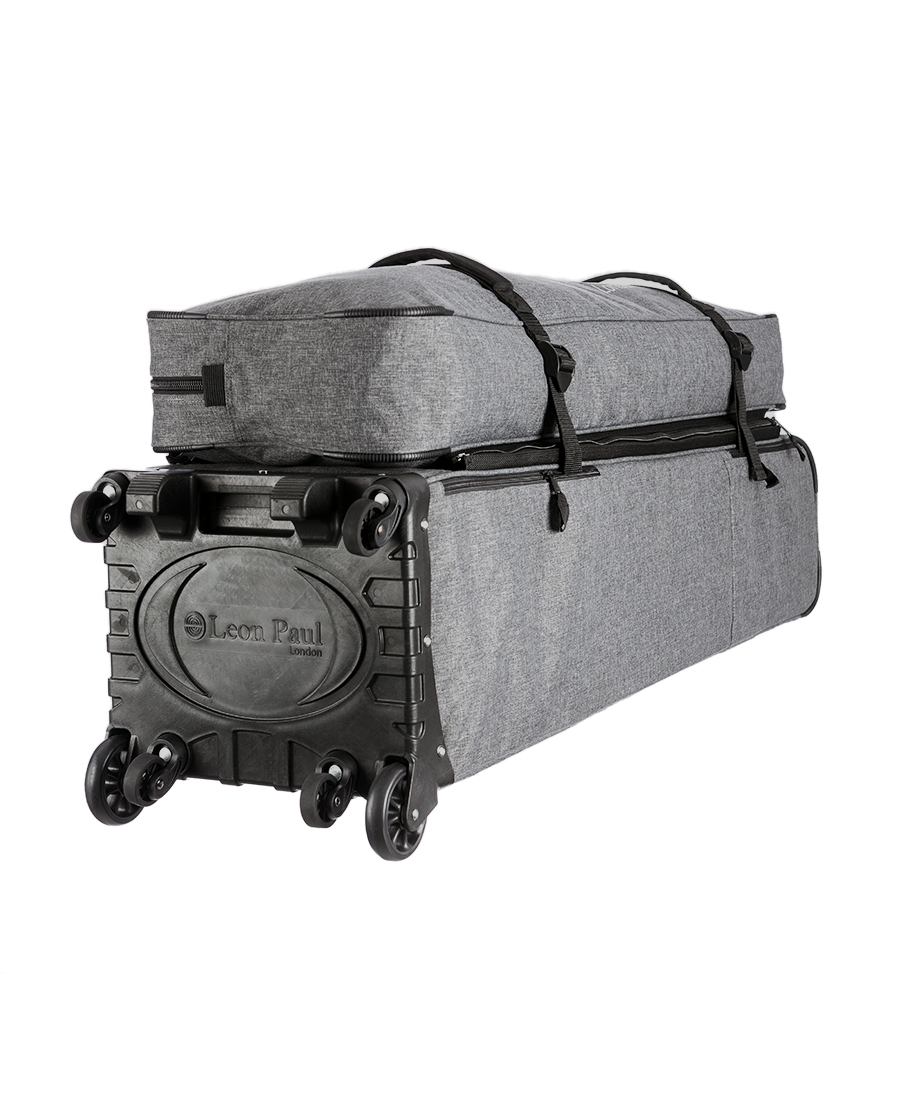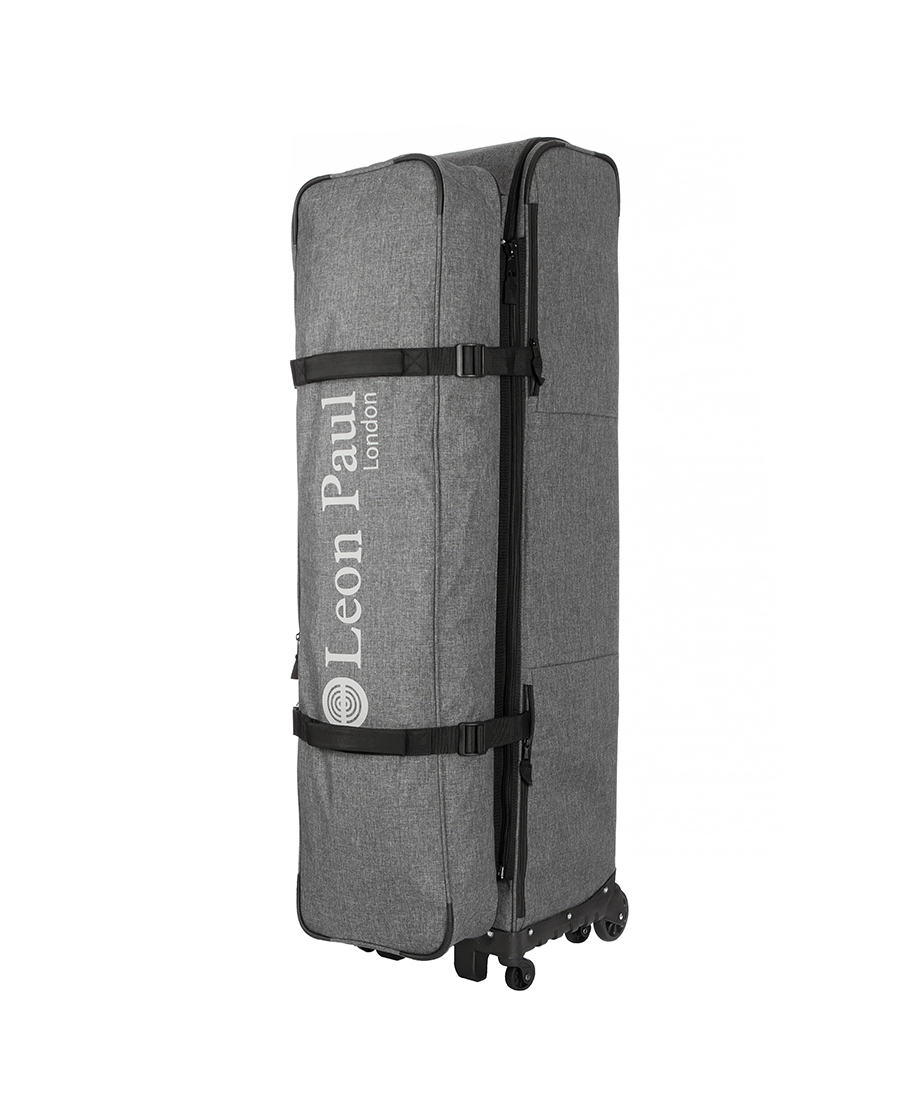 THE APEX BAG


The Apex Bag
Designed to be used and transported vertically the Apex bag gives you easy access to all the things you need both when you are fencing and when you are on the move.
Why the Apex Bag?


Specifications
Weight
Empty: 7.25 kg | MAX load = 25kg
Volume
Main bag: 113.2 litres | Top bag & Top bag pro: 19.8 litres
Dimensions
Main bag: 118 cm x 36 cm x 30cm | Top bag & Top bag pro: 110cm x 6cm x 30cm
The Apex Bag is the subject of various registered and unregistered Intellectual Property rights, all of which are asserted here. Such rights include: UK Registered Design No. 6170056; European Community Registered Design No. 008912935 – 0001; Chinese Design Patent No. [TBC]; and US Design Patent Application No. 29/834547.
Apex Bag Options
Three configurations available to meet every fencers needs.