Having adjustable padding in a mask means that not only can you wash the parts but you can also adjust the sizing. If you feel that your head is in between two sizes a mask shrinker allows you to tighten up a large sized mask to make sure it stays firmly on your head. Very useful if you are still growing and want something as a temporary fix.
More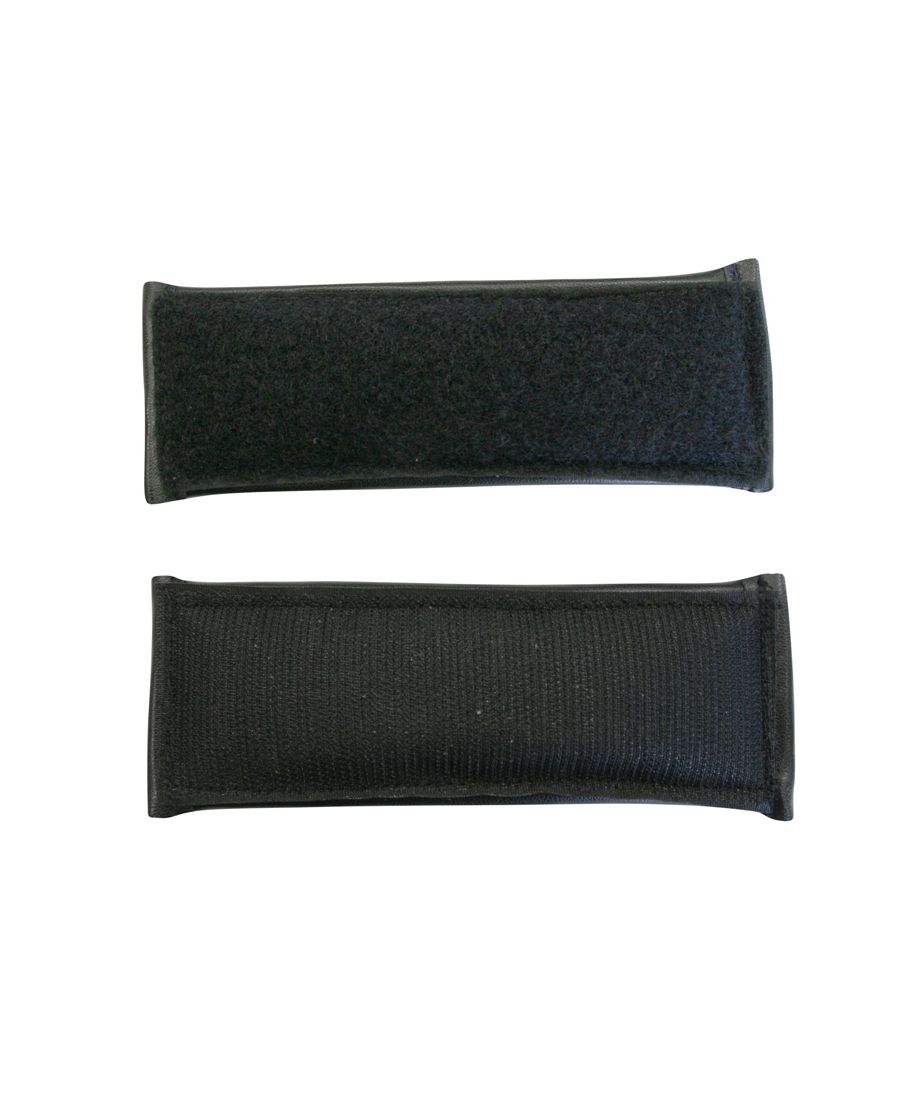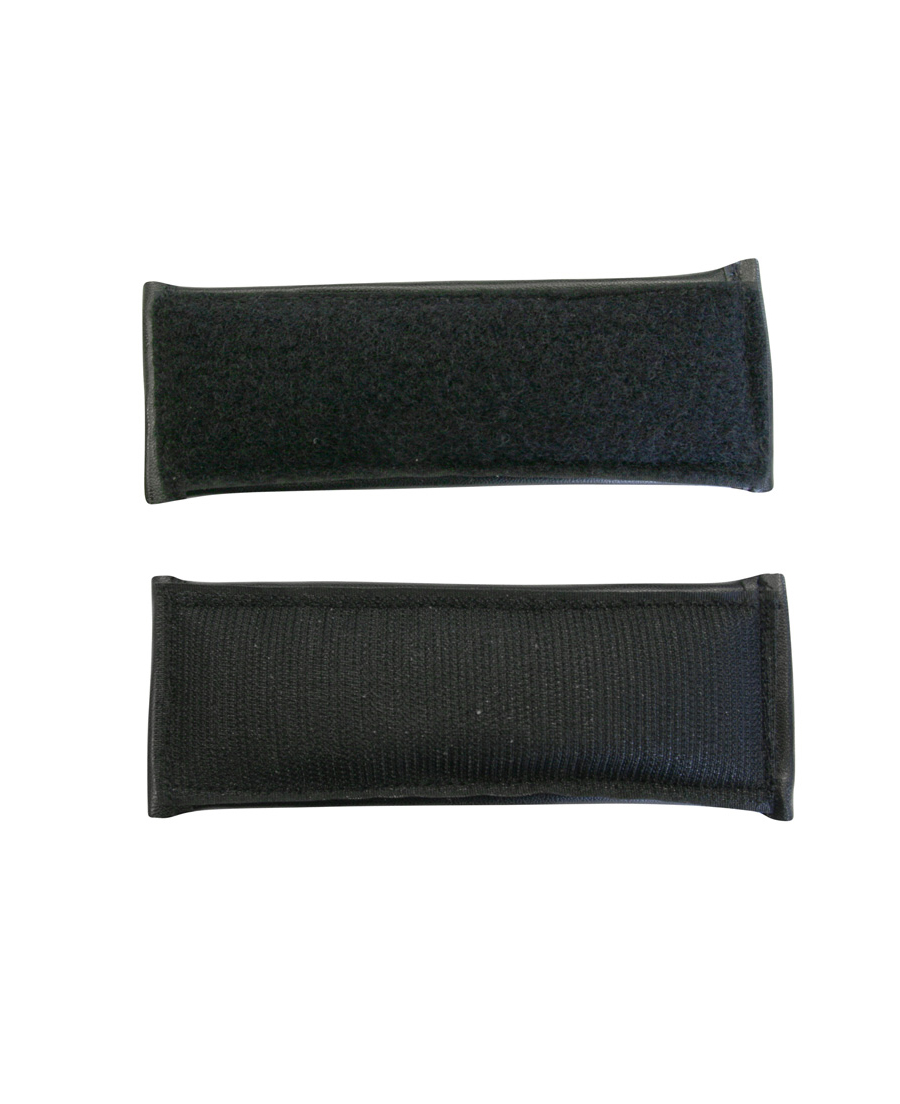 Mask Size Shrinker
Additional pad for reducing the size of our Contour-Fit masks. We have found that some people, mainly children and younger teenagers cannot wear our masks due to their heads being between small and medium sizes, this attachment reduces the height inside the mask by 2cm making it possible to fit the mask securely.
Wash & Care Instructions
Washing Instructions
IMPORTANT: Please only use colour-safe detergents, free of bleach, optic whitening or oxidising agents, to wash this item.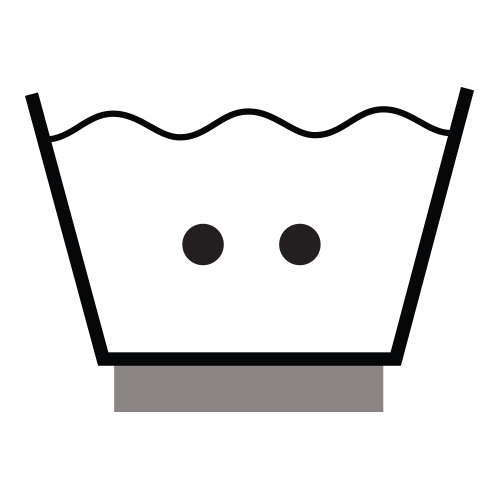 Machine Wash Cool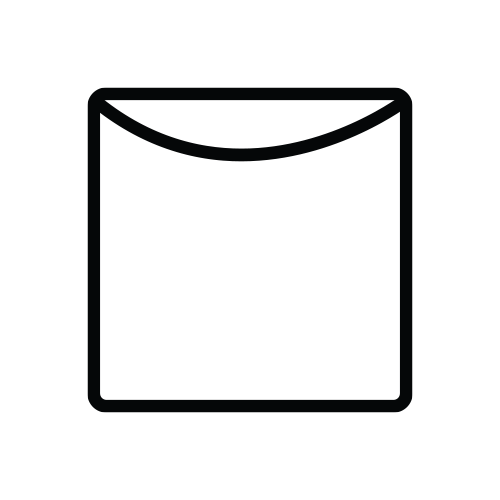 Line dry only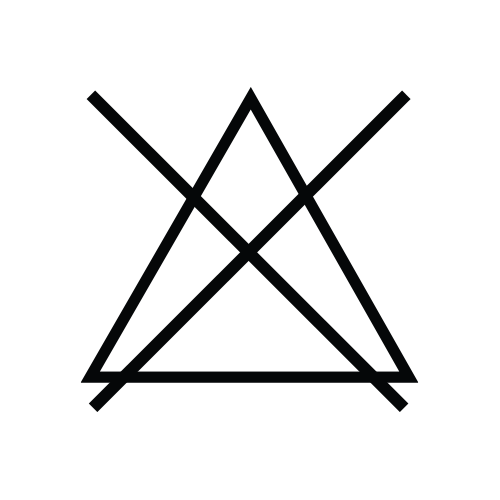 Do not use bleach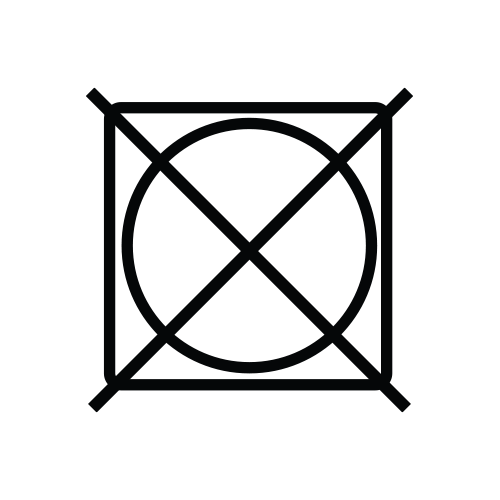 Do not tumble dry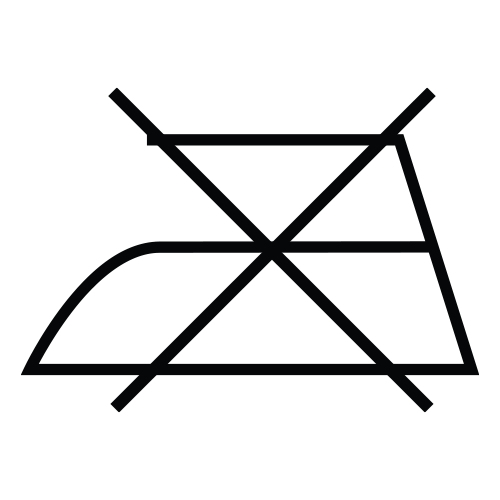 Do not iron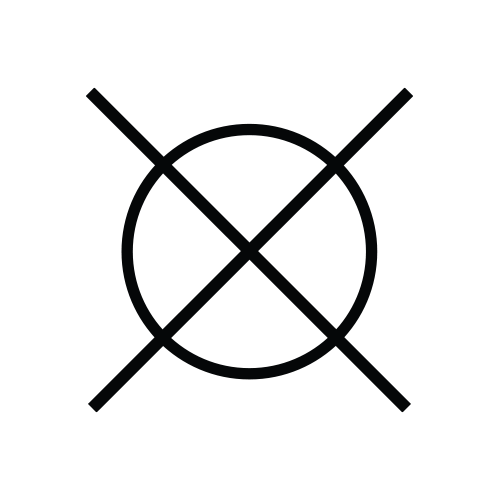 Do not dry clean