A simple box to keep your fencing repair kit in.
More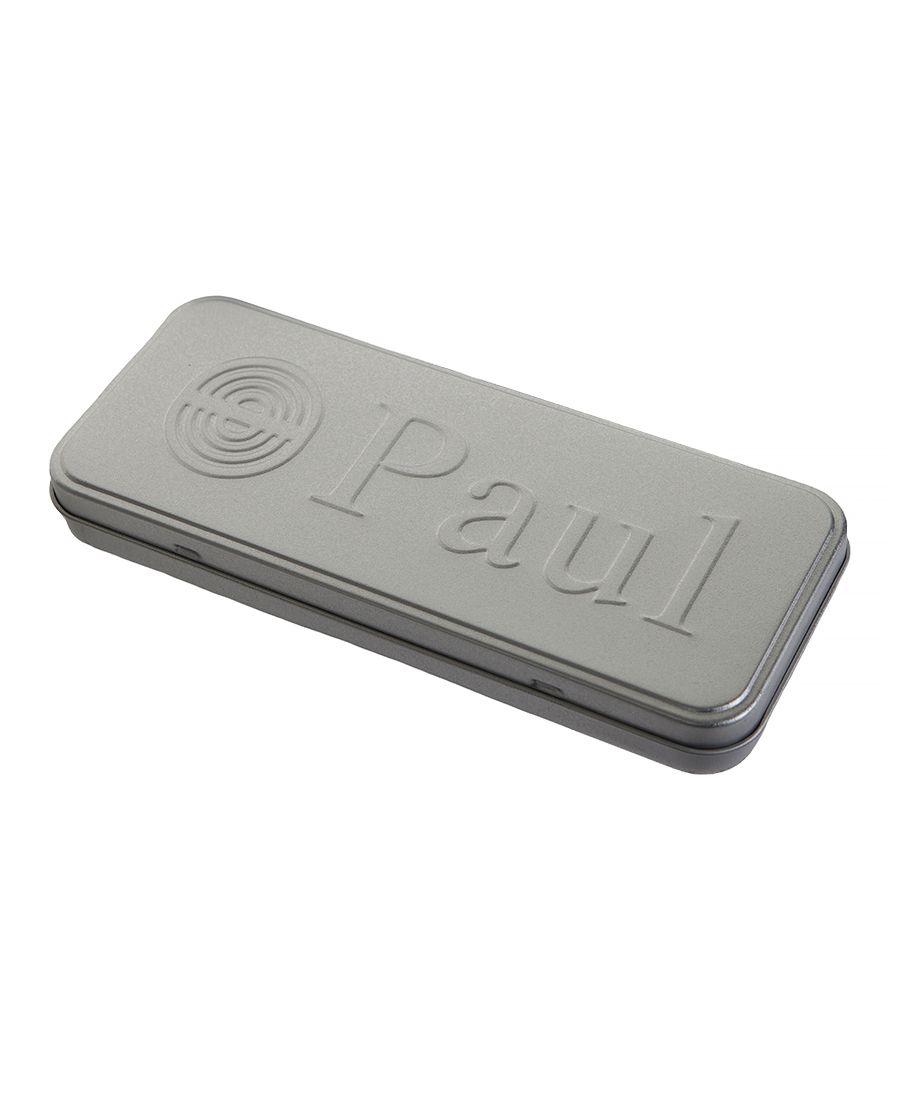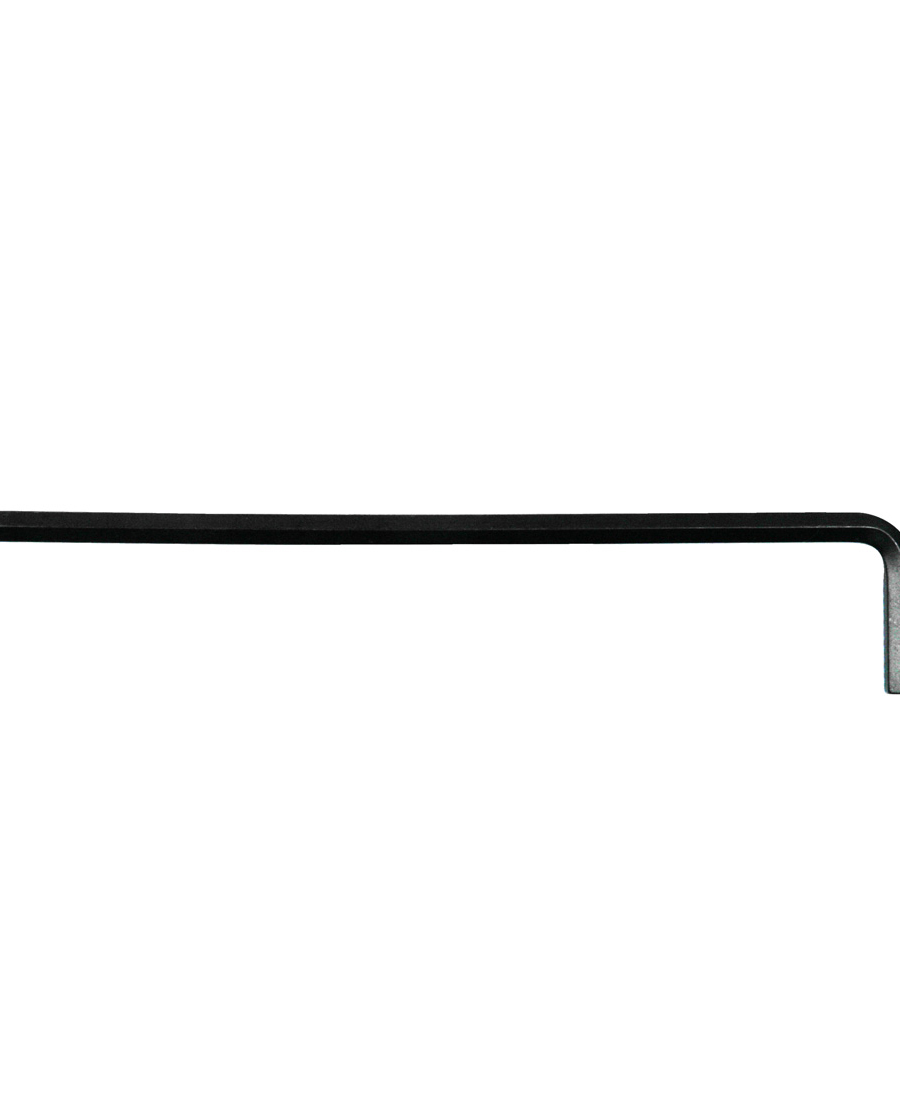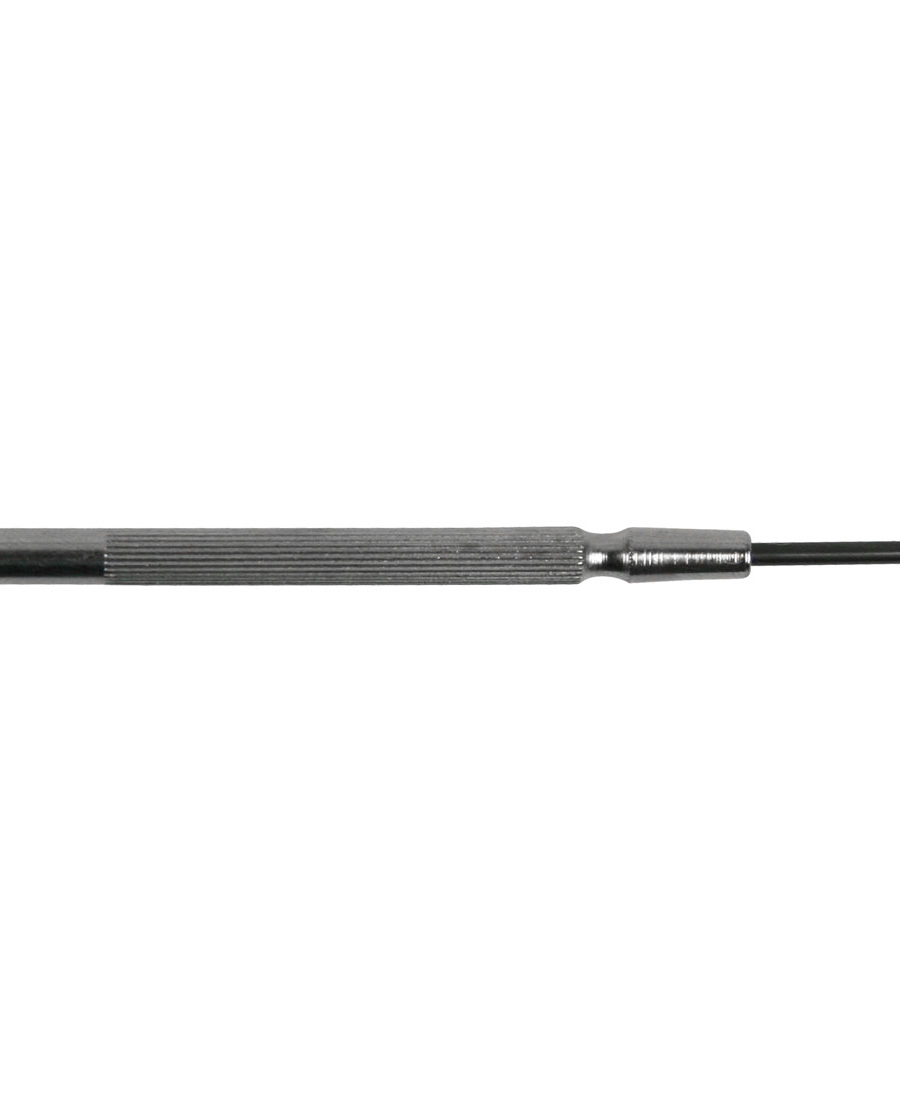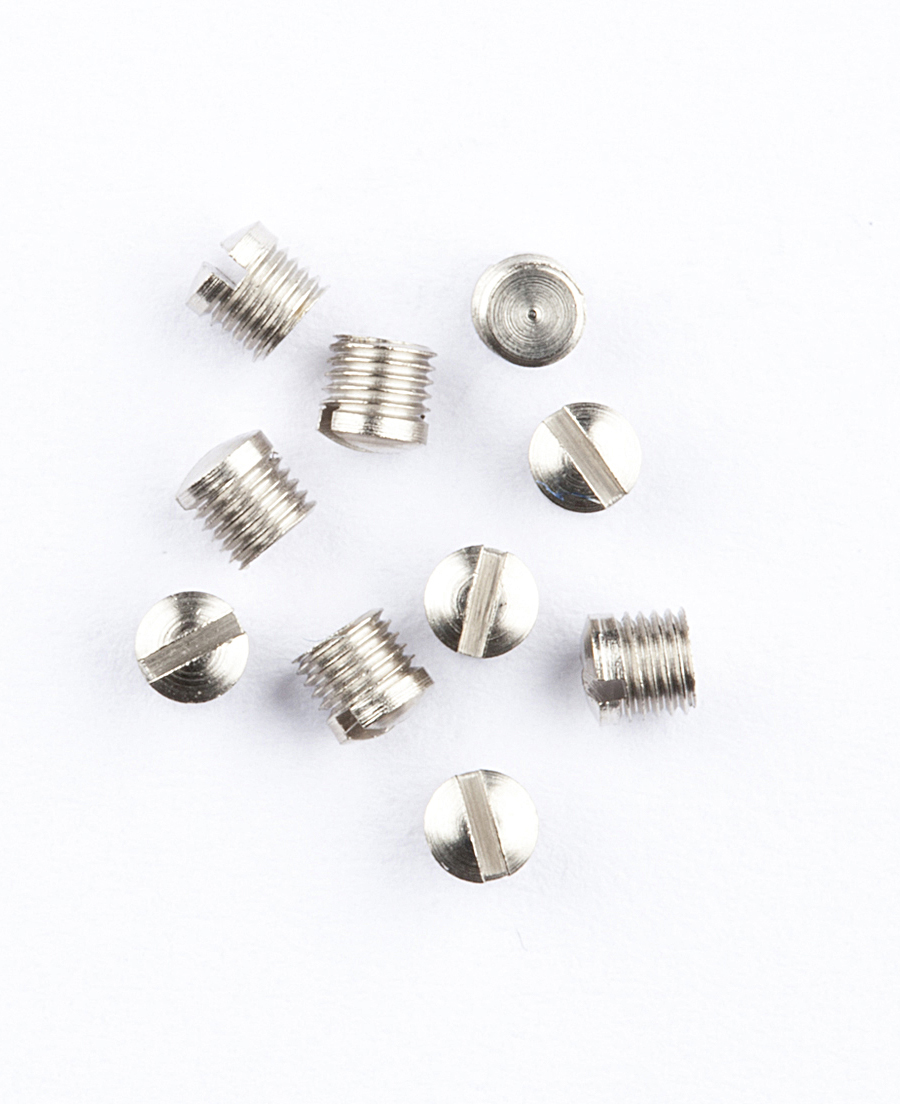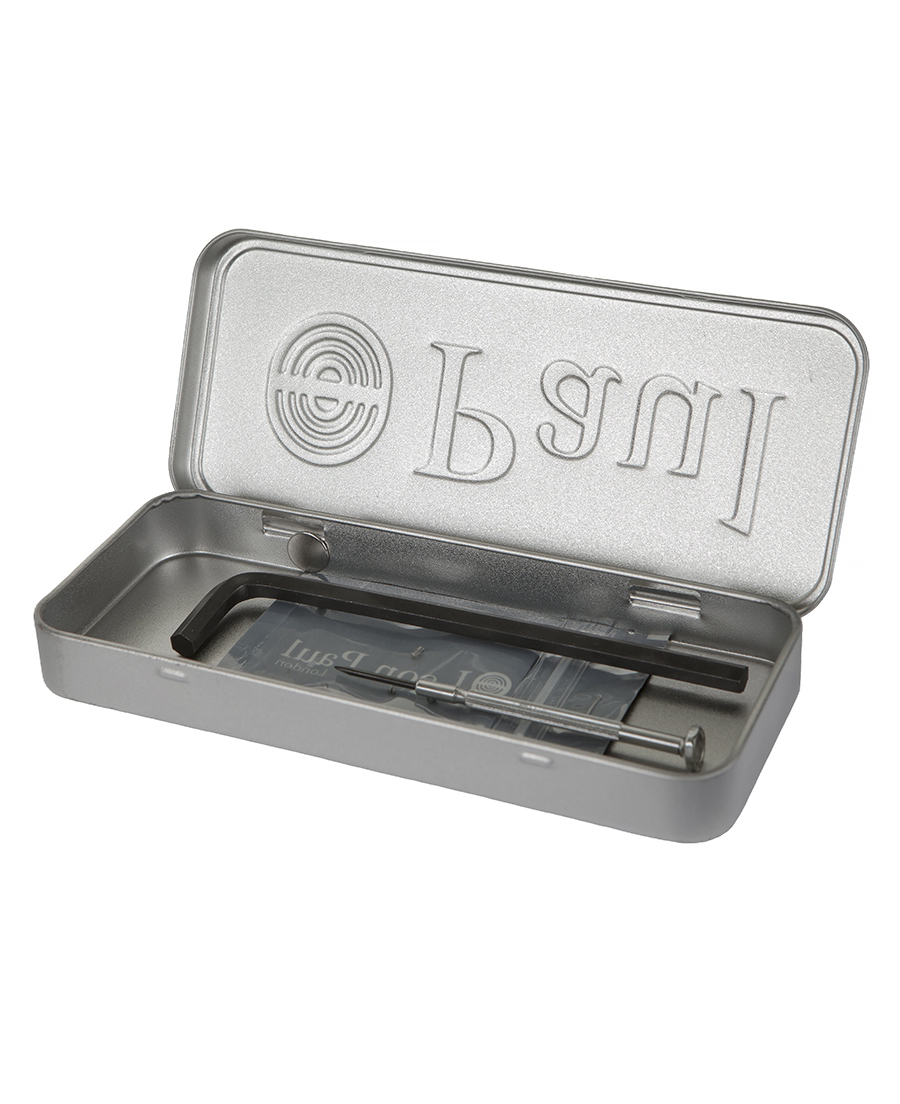 The Magne-Tin II will fit screwdrivers and Allen keys making it the perfect kit for strip side repairs. This is a handy click to shut tin for keeping all your point parts and spares in. It contains a 1mm thick Neodymium (NdFeB) "Rare Earth" magnet. These magnets are incredibly powerful for their size and can be used to hold grub screws in place while you work and to magnetise your screwdriver.
The Kit includes the following:
1 x Point Screw Driver
1 x Allen Key
1 x Bag of 10 Point Screws for Foil and Epee
If you want to add springs for either Foil and Epee points or a feeler gauge, you can do so from the link to the right when you add this product to the cart.