Razor Swords have been made in Italy in conjunction with Leon Paul. The team from Italy visited us in London and we discussed how we could improve the current sword offerings for the art of HEMA. By combining research into historic examples with modern materials and manufacturing excellence, we created a competition blade optimised for responsive speed and performance.
For added longevity, we wanted an assembly system that followed a similar principle to our current sporting range; to avoid excessive pressure on the tang when tightening all of the parts.
Additional parts and upgrades will be available from Razor.
More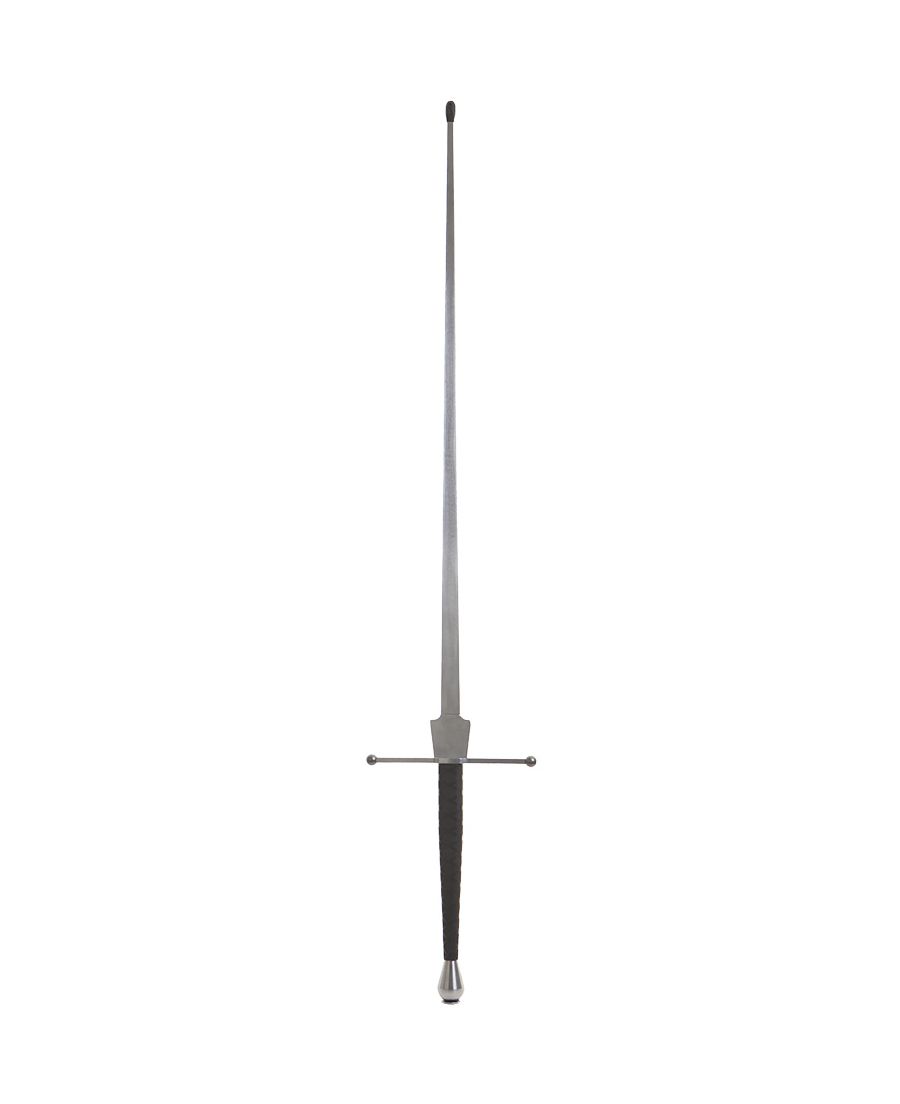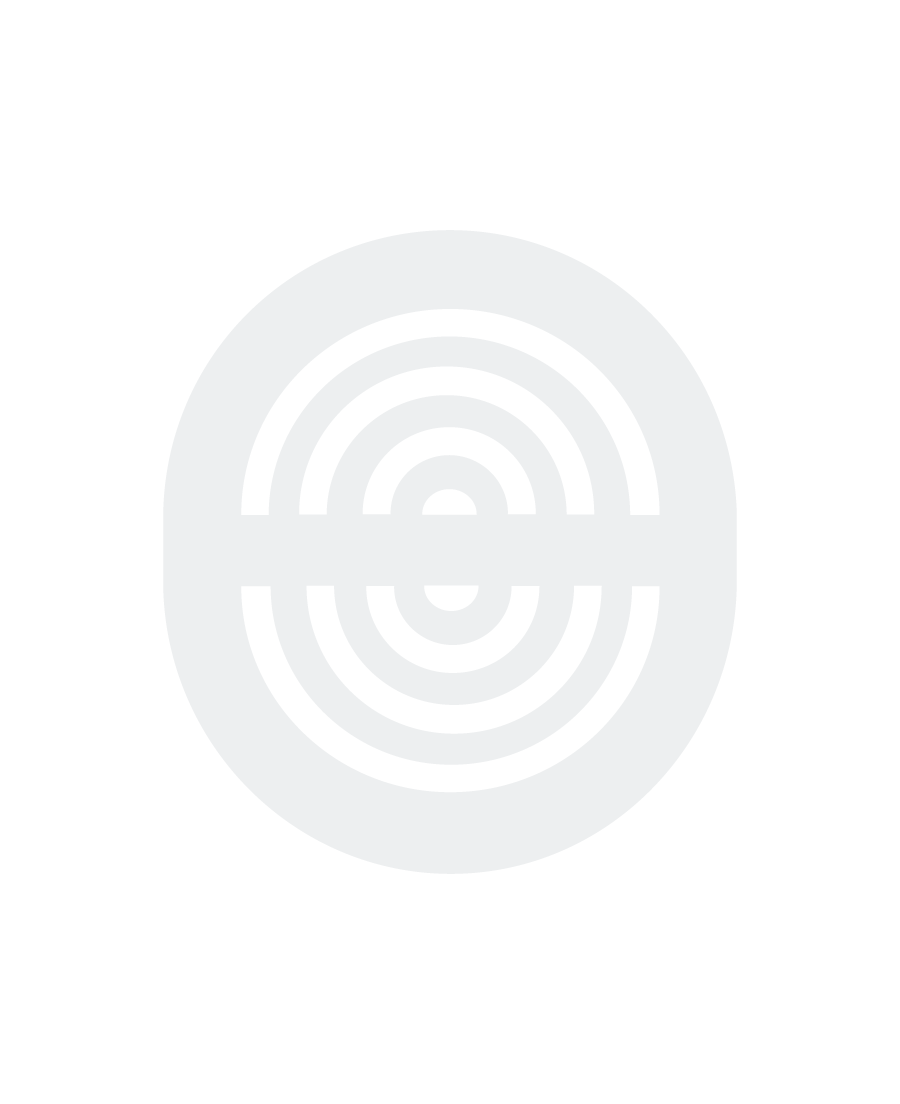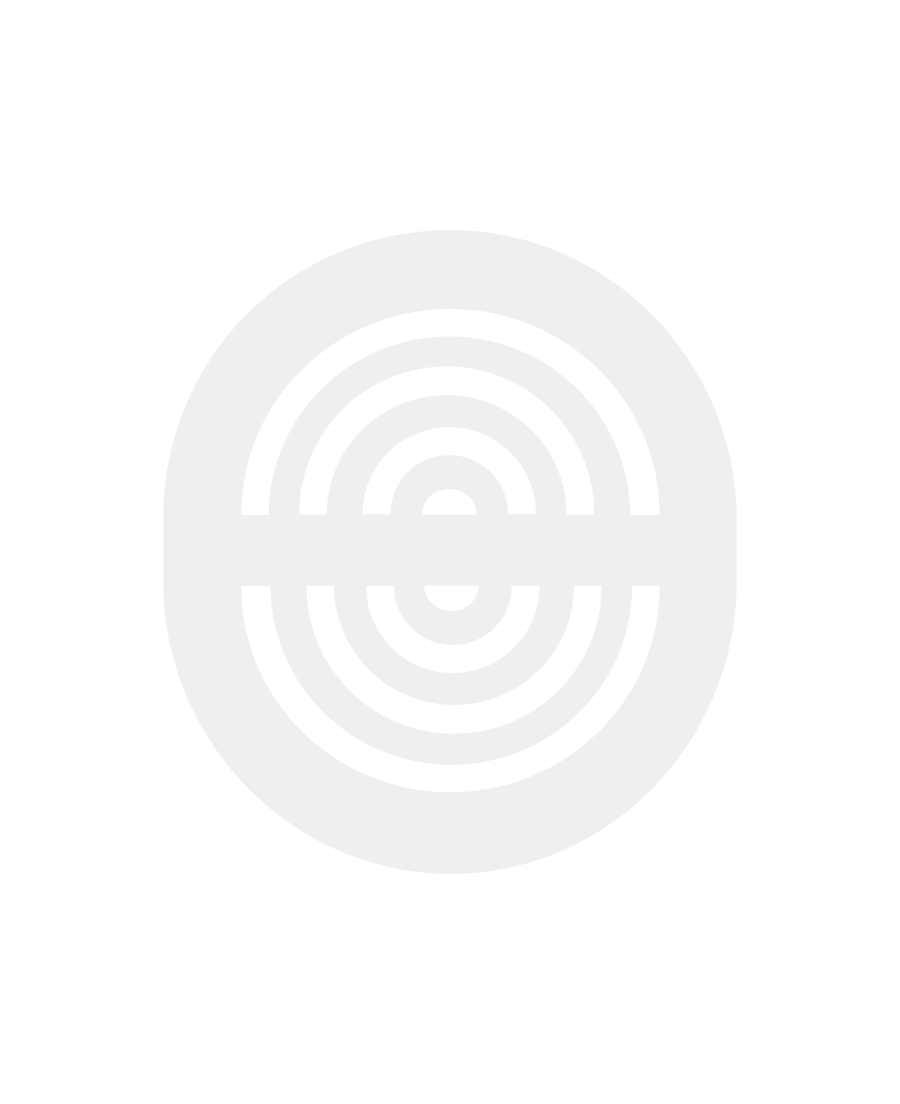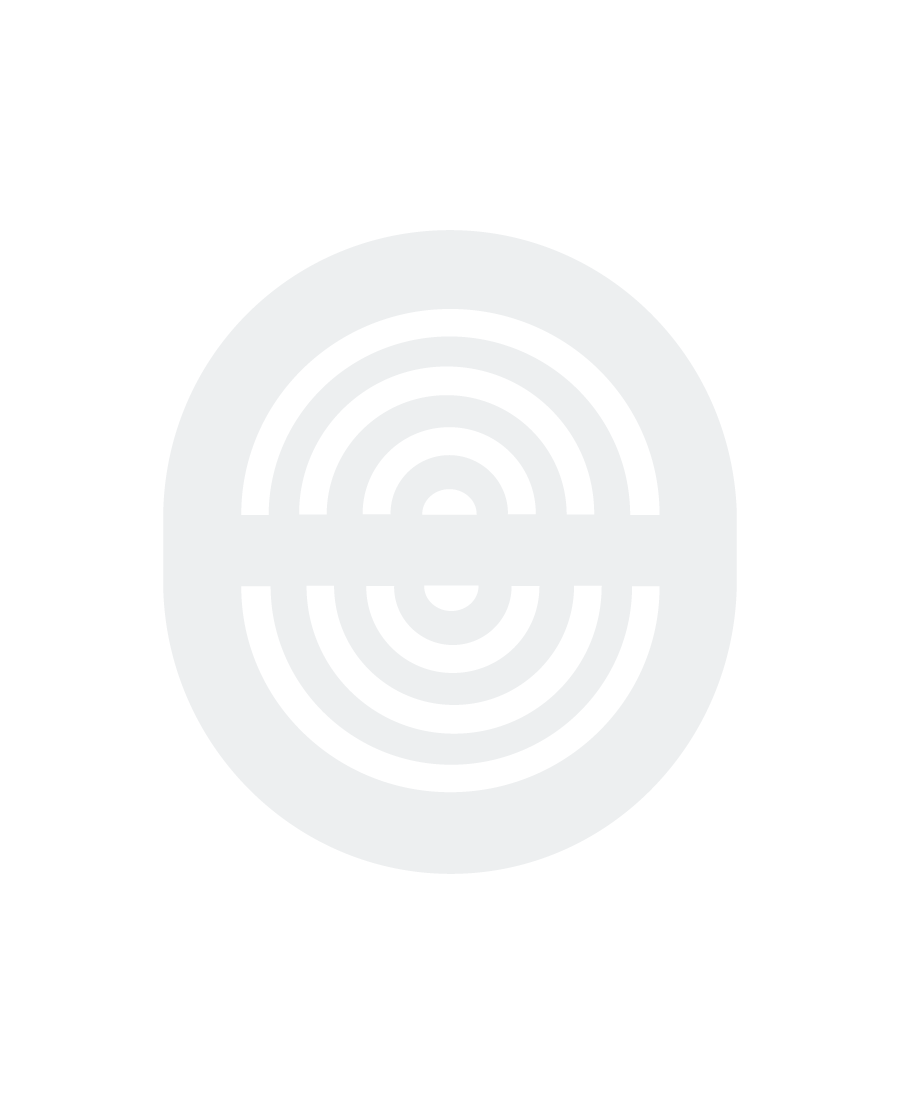 Parts needed to be easy to assemble or change by a customer and not a very skilled armorer and that followed a universal set of standards. For example, threads on the pommels to be the same and a tip that would always be the same. This then allows us to create a range of parts over time that can be swapped and upgraded depending on the HEMA fencer. We can now guarantee that the tip of the blade is always a sensible size and diameter to increase security. We also wanted to also make sure that we had a good stock of the swords so that customers did not need to wait for months on end to get a great product. Therefore, we work with Razor and invested in the project, so we could build a larger production capacity.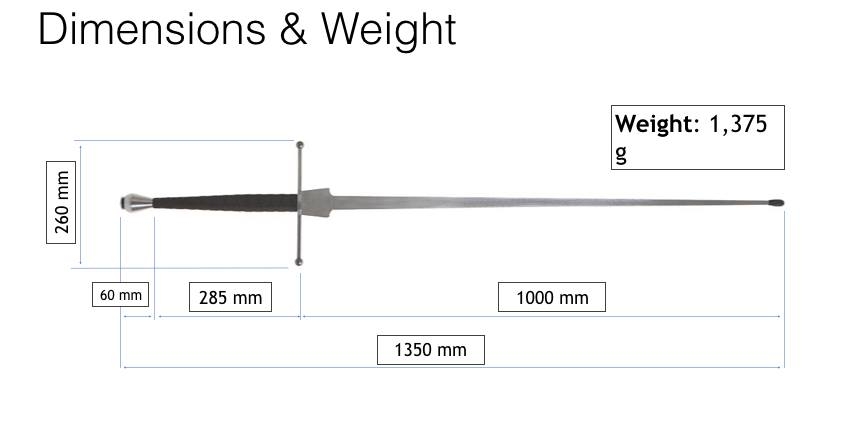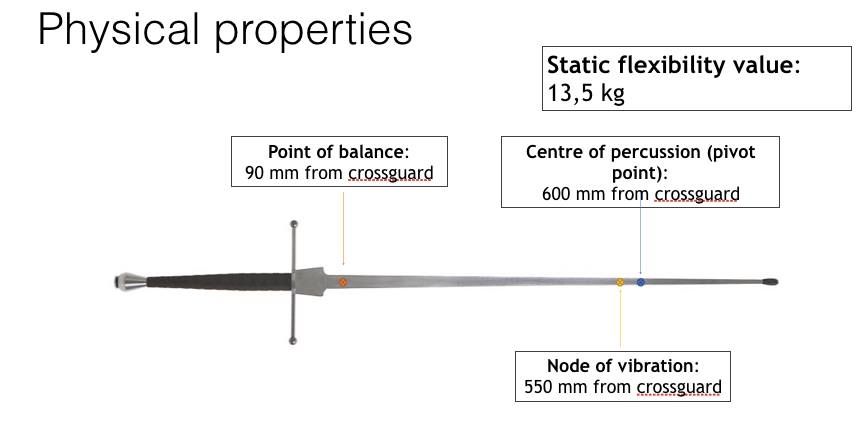 *Above values +/- 3%