COMBI WEIGHT AND LAME TESTER (FOIL & EPEE)
Machined from a solid stainless steel bar the Combi weight can test both Foil and Epee point spring pressures. Testing is a vital part of your ongoing maintenance and competition preparation. With the addition of the connecting cables, it can be used with an electrical meter to test lame jackets and ensure they are of the correct conductivity.
More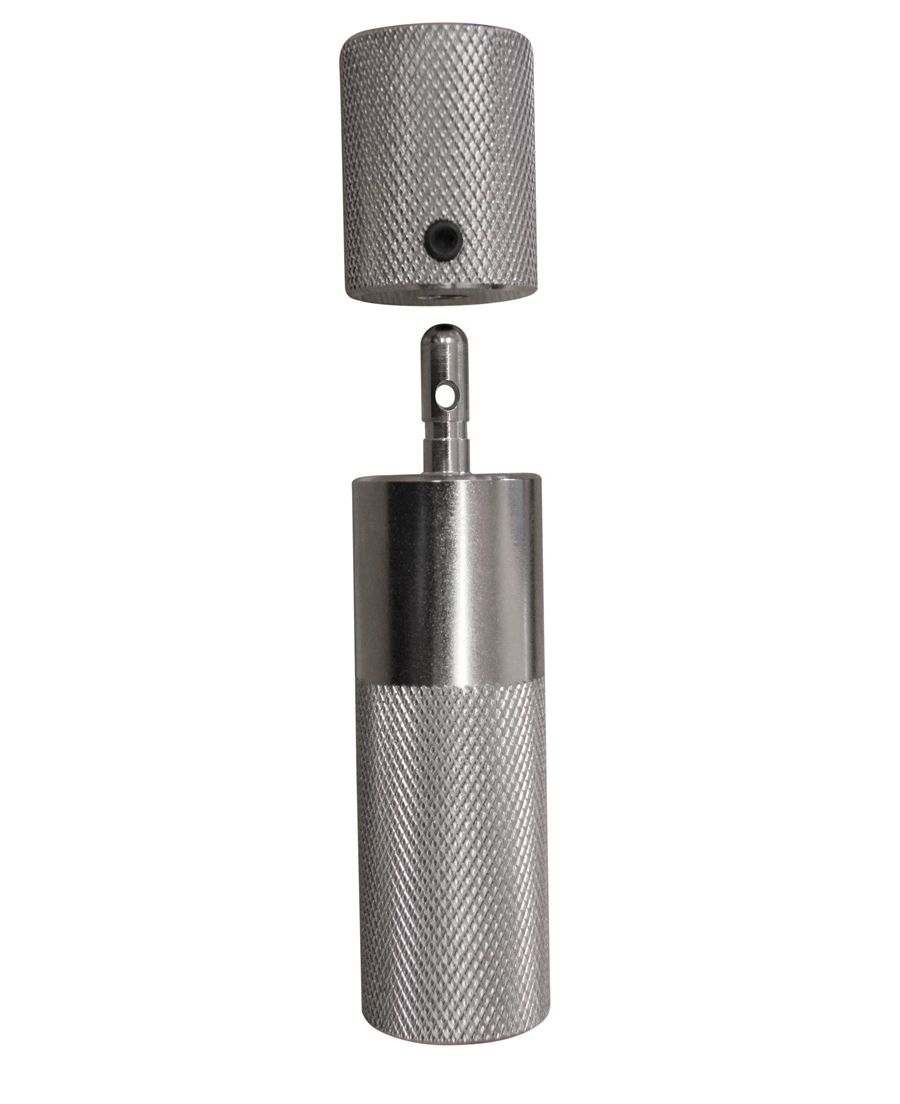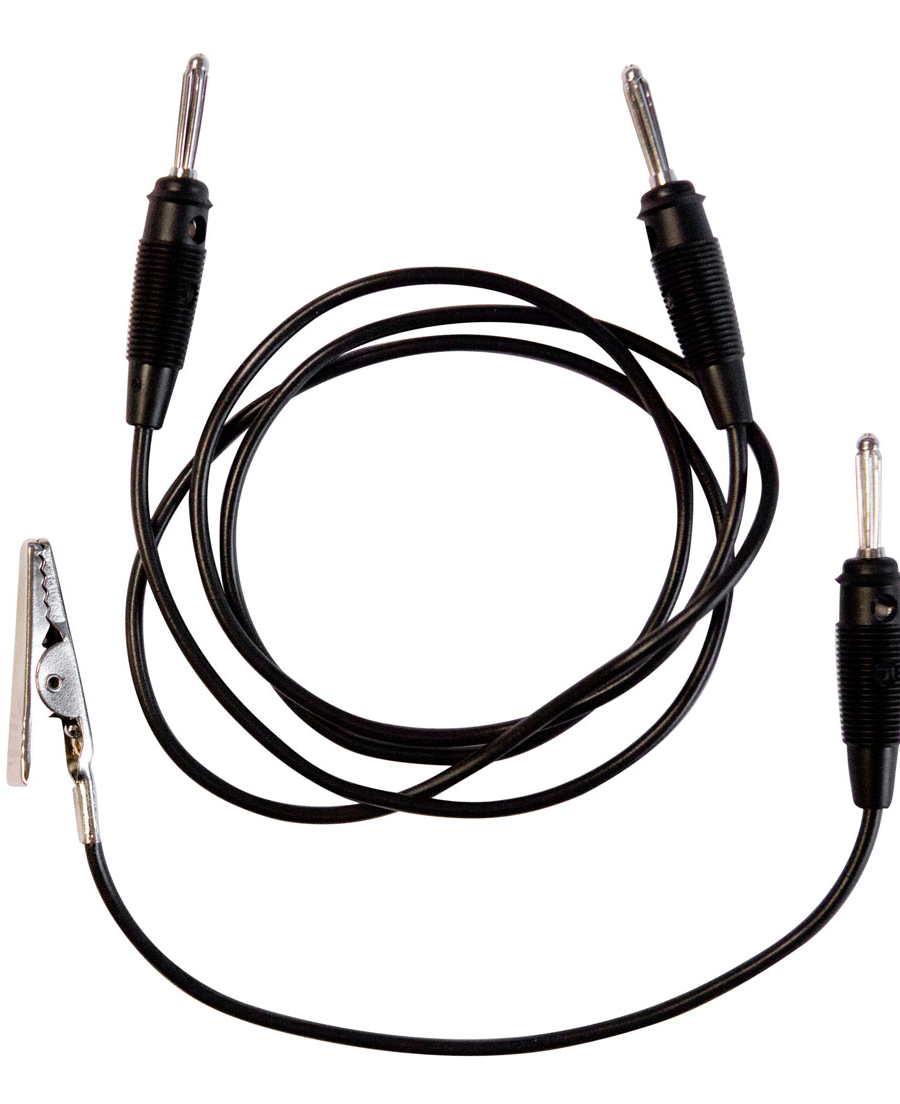 The 500g part of the weight can be used as a test probe for measuring the conductivity of lame jackets when connected to an ohmmeter. * wires sold separately.